Prevention & Early Intervention Services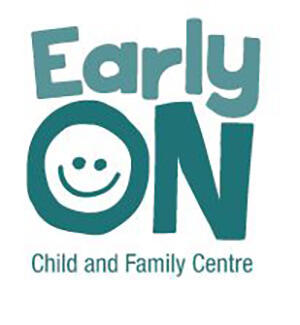 The SickKids CCMH EarlyON Child and Family Centre offers parents and caregivers a wide range of fun and educational drop-in or pre-registered programs and activities to do with their children.
Are you looking for activities for your kids, like reading, story time and games? Are you a new Canadian wanting to connect with other parents? Do you have questions about parenting or child health?
Our programs are here to help you! Please see our schedule of available EarlyON programs below to find one that's right for you.
Currently, due to COVID-19, our programs are being run virtually.
We are located at 1645 Sheppard Ave. West, in Toronto. If our location is not accessible to you, there are many other EarlyON Centres across Ontario.
To learn more about our EarlyON programs, please contact earlyon@sickkidscmh.ca or call 416-633-4035 for more information.
Join our mailing list and receive program calendars and updates.