All Courses
Becoming an adult attachment-focused therapist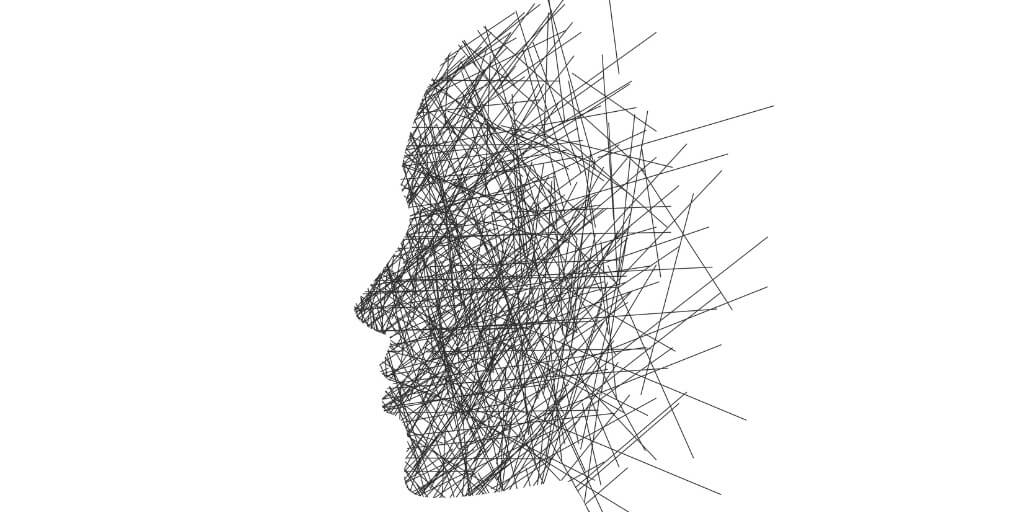 The theory of attachment clearly describes attachment as a lifelong phenomenon. For adults, early attachment experiences continue to impact adult relationships and self-perception. Yet most therapy for adults has not incorporated an understanding of attachment nor based therapeutic interventions on attachment principles.
This training will present a model of therapy that will shift your theoretical framework to that of attachment-focused therapy. As the therapist, you will develop awareness of your own attachment style and its importance in the reparative process of therapy.
Learning objectives:
Recognize adult attachment categories
Assess adult attachment using patterns of behaviour and a modified form of the adult attachment interview
Use attachment as a paradigm for understanding mental health diagnoses
Recognize the adult brain and attachment
Use the model of attachment-focused therapy for adults
Make attachment the paradigm for therapeutic change
Participants will have the option to purchase Annette Kussin's book, It's Attachment: A New Way of Understanding Yourself and Your Relationships (2020) for a discounted price!