All Courses
Cognitive behaviour therapy (CBT) for generalized anxiety disorder (GAD) and obsessive-compulsive disorder (OCD)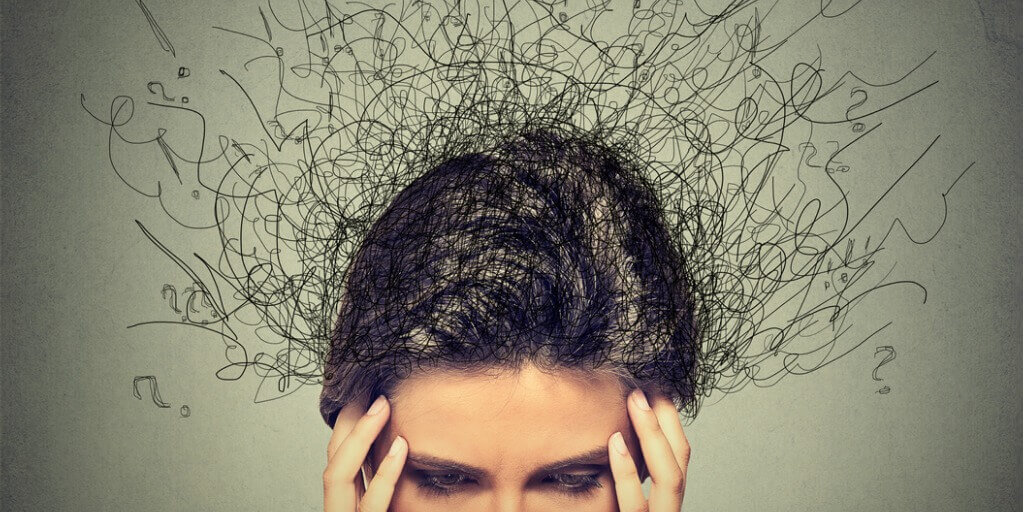 CBT is a highly efficacious treatment for GAD. It focuses on modifying thoughts, behaviours and beliefs related to worry and anxiety. CBT for GAD is often a more complex treatment due to the probabilistic nature and pervasiveness of worry. The first part of this webinar will focus on CBT models and conceptualizations of GAD. It will address cognitive restructuring techniques, including adaptations to thought records, probability re-estimation, and challenging beliefs about worry. The facilitator will illustrate various behavioural techniques for use with this population.
In the second part of the webinar, participants will focus on CBT treatment for OCD. CBT treatment for OCD is highly behavioural. It focuses on exposing clients to obsessive thoughts, while modifying and eliminating their compulsive behaviours. This training will present CBT conceptualizations for multiple presentations of OCD. The facilitator will describe and demonstrate cognitive techniques to challenge obsessional thinking, and the utility of compulsive behaviour. The facilitator will also explore exposure and response prevention, as well as behavioural experiments.
Please note: This webinar is a part of the Certificate in cognitive behaviour therapy level 2 program. Participants may register for any of the certificate program's individual webinars as a stand-alone training. The Canadian Psychological Association recognizes this training for 6 hours of continuing education. These hours are also applicable towards the required 40 hours of formal training in CBT as part of the CACBT certification process.