All Courses
Cognitive behaviour therapy (CBT) for post-traumatic stress disorder (PTSD) with prolonged exposure (PE) therapy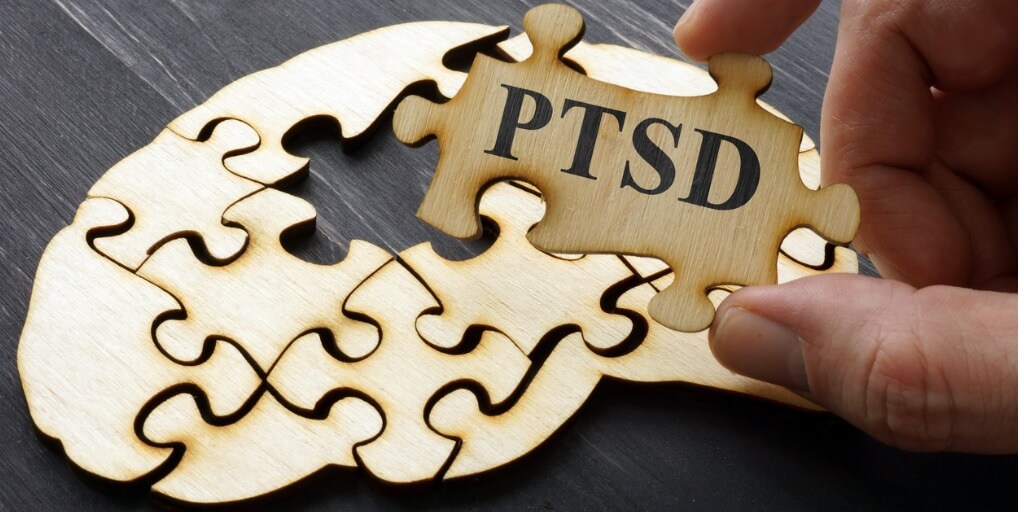 This webinar focuses on the assessment and treatment of post-traumatic stress disorder (PTSD) with prolonged exposure therapy (PE). PE is an evidence-based cognitive behavioural treatment and is widely considered to be the gold-standard for evidence-based trauma focused treatment.
This training will provide an overview of the assessment of PTSD. It will focus on differential diagnosis of other trauma-related disorders as well. The majority of the focus will be on evidence-based trauma-focused treatments for PTSD, with an in-depth examination of PE. The participants will examine the outcome literature, treatment rationale, and step-by-step application of the actual treatment protocol. The facilitator will also address clinical challenges, vignettes, and ethical considerations.
Please note: This webinar is a part of the Certificate in cognitive behaviour therapy level 2 program. Participants may register for any of the certificate program's individual webinars as a stand-alone training. The Canadian Psychological Association recognizes this training for 6 hours of continuing education. These hours are also applicable towards the required 40 hours of formal training in CBT as part of the CACBT certification process.