All Courses
CBT for procrastination: New perspectives in mental health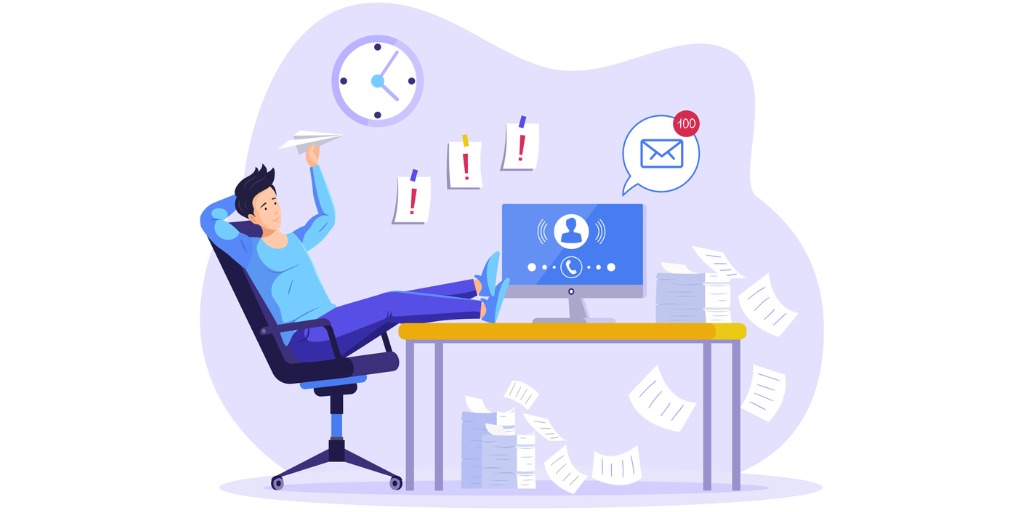 Procrastination is a frequent concern that clients bring to their therapists. Our digitally connected societies are increasingly becoming task oriented. We have 'project-like' expectations for starting and completing tasks. On one hand, procrastination is an innocuous behaviour, which is part of everyday living, yet on the other hand, it can become a generalized pattern which affects one or several important areas of life. The therapist also needs to separate procrastination as a problem in itself from procrastination which is a part of different mental health conditions.
In a new, first-of-its-kind and hands-on workshop, Dr. Sanjay Rao will review the up-to-date literature on procrastination outlining common patterns, causes, and presentations in therapy practice. The links between procrastination and mental health will be included in the decision-making process to effectively manage this problem.
There is plenty of pithy social media wisdom on managing procrastination. This workshop will go beyond that to teach a systematic protocol that can be applied in different areas of life such as work, home, educational institutions, and more.
Learning objectives:
History and background: When did procrastination become a problem?
Typology and causes of procrastination
Psychological understanding of procrastination and treating a disorder without a diagnosis
A protocol approach to treating procrastination