All Courses
Cognitive behaviour therapy (CBT) for psychosis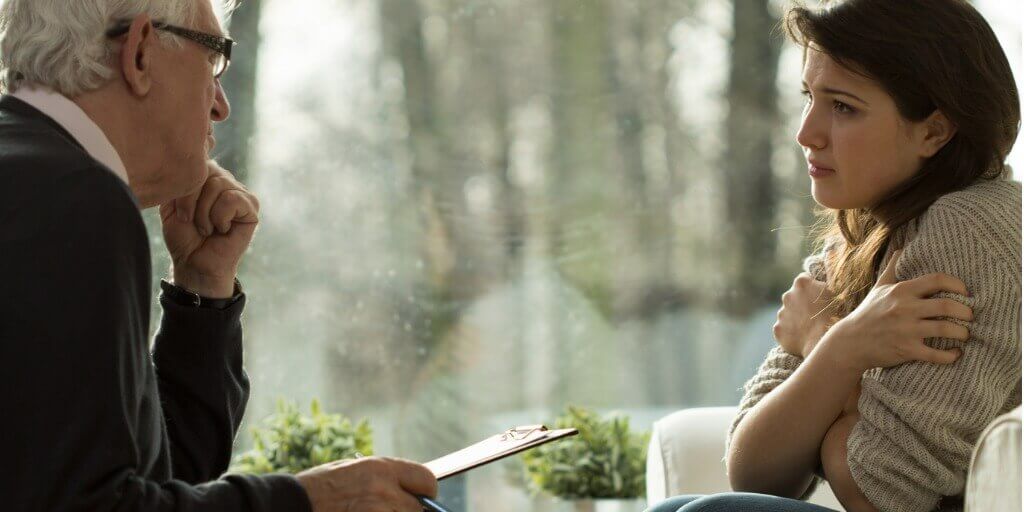 Cognitive behaviour therapy (CBT) is an empirically validated and widely used problem-oriented psychotherapeutic approach. It examines the relationships between thoughts, behaviours, and emotions. Interventions generally target reducing distress through psychoeducation, the modification of cognitions and behavioural experimentation. Over the last twenty years, there have been considerable advances in applying CBT principles to treat psychosis. Such that CBT can be a helpful adjunct to pharmacotherapy.
This webinar will discuss a CBT conceptualization of psychosis. It will address common misconceptions regarding the suitability of this population for psychotherapy. The facilitator will provide an overview of the treatment rationale and CBT strategies that are most helpful for these clients. Participants will have the opportunity to examine some of the outcome literature highlighting the effectiveness of CBT in treating psychosis.
Please note: This webinar is a part of the Certificate in cognitive behaviour therapy level 2 program. Participants may register for any of the certificate program's individual webinars as a stand-alone training. The Canadian Psychological Association recognizes this training for 6 hours of continuing education. These hours are also applicable towards the required 40 hours of formal training in CBT as part of the CACBT certification process.