All Courses
Certificate for new supervisors: Develop and enhance your supervisory skills in health and human services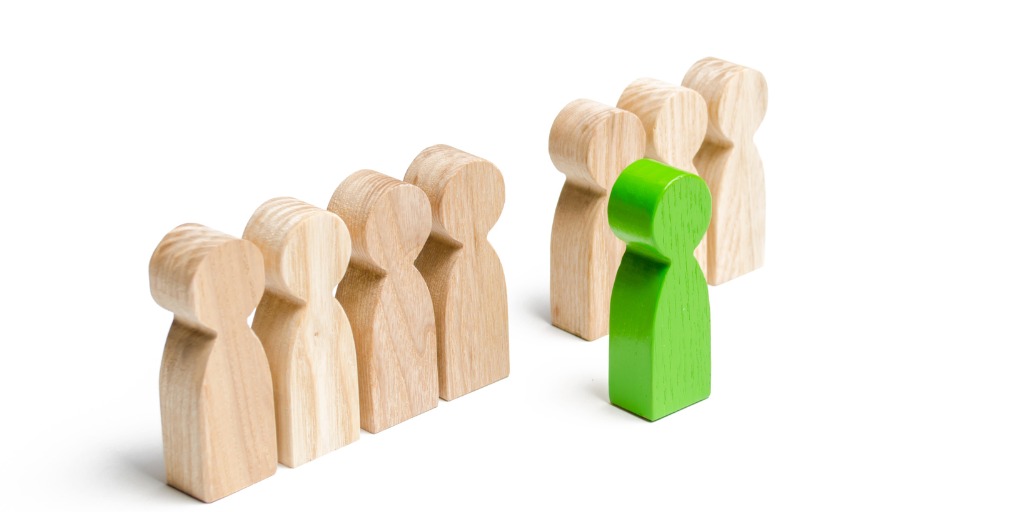 Strengthen your leadership proficiency and further develop the practical skills you need to be a more effective supervisor. This supervisor training is designed for new supervisors or those who hope to take over a supervisory position in the future. It is also suitable for experienced supervisors who would like to fine-tune their supervisory abilities in health and human services.
This certificate program will build your skills through the following four webinars.
Essential skills for the new supervisor
Building a solid foundation on which to incorporate good supervisory practices is the first step in providing effective supervision to employees. This training will focus on the multi-faceted role of the supervisor. Participants will learn how to delegate work and to set clear standards for performance. They will also learn the best practices in giving feedback as well as how to coach employees for improved performance. Time management skills will also be discussed so that supervisors can free up the time required to supervise effectively.
Leadership and motivation
Engaged and inspired employees will work up to 30% harder than their counterparts. This webinar will look at how supervisors can use their leadership skills to encourage such exemplary performance. Learn how to inspire employees by helping them see the connection between their own job and the vision of the organization. Gain a leadership tool that uses different leadership styles based on the needs of their followers. They will learn different ways to motivate and inspire their employees. They will also look at how to build a high-performing team. The facilitator will also discuss the supervisors' role in leading and implementing change.
Holding difficult conversations
Being able to address issues with individuals is a key supervisory skill. This webinar walks through a complete "how-to" for preparing and conducting any difficult conversation. Learn how to address the difficult conversations with staff through building awareness of different approaches to conflict. Participants will gain a toolkit of questions and guidance addressing aspects for framing the issue along with setting boundaries and accountability in these conversations.
Cultivating your credibility and influence
Learn how to engage people in such a way that gains their trust and respect, and how a supervisor can create the conditions for a beneficial and positive working relationship with others.