All Courses
Certificate for new supervisors: Develop and enhance your supervisory skills in health and human services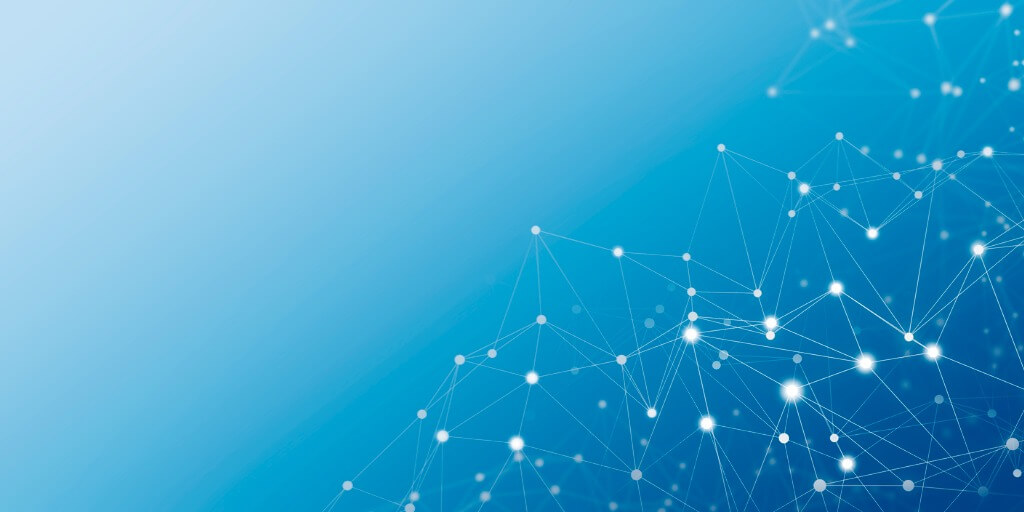 This certificate program provides professionals the opportunity to examine the multi-faceted role of the supervisor. Participants will be able to strengthen their leadership proficiency and develop the practical skills needed to be an effective supervisor/leader in health and human services.
Four virtual training days (modules) make up this certificate program. Each module addresses a different area of successful supervisory skills building.
Individual modules include:
Please note: You must complete all four modules/webinars within a year to obtain the certificate. Each of the modules/webinars may be taken on their own as a stand-alone training.