All Courses
Certificate in attachment-focused adult psychotherapy: Advanced course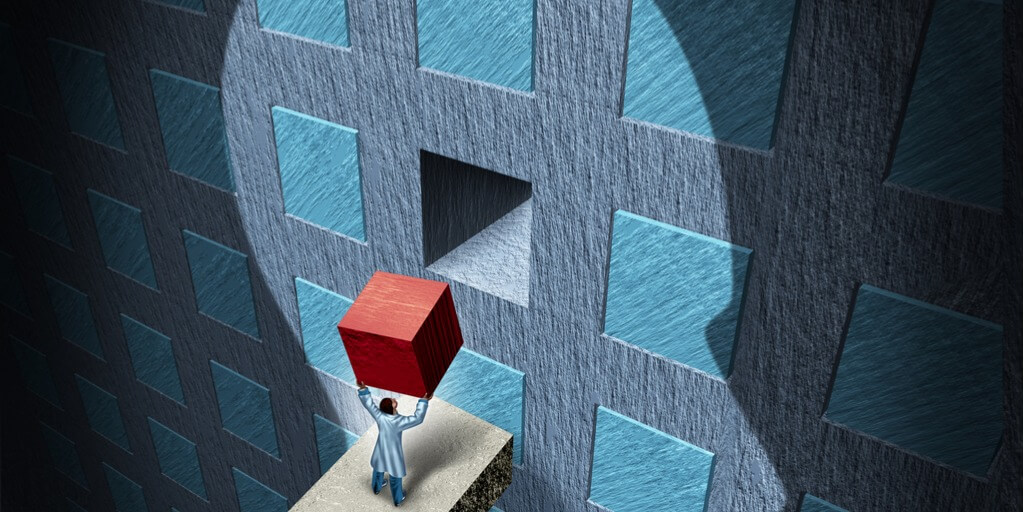 Understanding clients from the perspective of adult attachment offers a new and hopeful lens to therapists working with clients with relationship problems and with individual insecurities. Adult attachments develop as a continuum of child attachment. However, they can be changed through a therapeutic relationship so that adults can feel more secure and create mutually satisfying relationships.
Participants will learn how to assess the adult attachment category of their clients. They will be able to do this by understanding the behavior of each category. Then offering a formal adult attachment assessment. They will explore an attachment-focused therapeutic model. This model offers both general stages for change and specific strategies for each attachment category.
The facilitator will explore the neurology of Adult Attachment. She will illustrate how to apply an attachment paradigm to several known problems and diagnosis in the mental health field. The relationship between the therapist and client is the central vehicle for change. Therefore, participants should be aware of their own attachment category and how this influences their therapeutic relationships.
Participants will complete this course with a deeper understanding of secure and insecure adult attachment. They will be able to use this understanding to assist their clients to redevelop secure adult attachment or earned security.