All Courses
Certificate in cognitive behaviour therapy (CBT) level 1: The foundations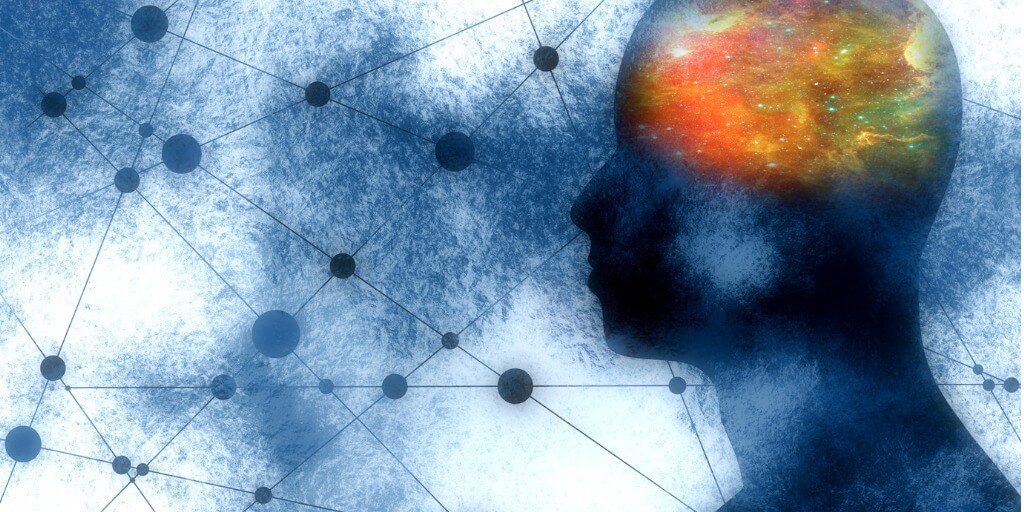 This introductory, cognitive behavioural therapy (CBT) training will present cognitive and behavioural strategies including CBT case formulation and conceptualization. Participants will learn identifying, and modifying thoughts, behaviour activation and experiments, exposure, stress-reduction strategies, and problem-solving therapy. The facilitator will demonstrate application of these specific cognitive and behavioural techniques through clinical examples. Participants will listen to prepared lectures, view video illustrations, discuss clinical case examples and engage in exercises to consolidate learning.
The focus of this training is not on a specific client population or clinical disorder. Rather, it provides instruction on a set of tools for application to common and more complex mental health conditions. Dr. Benazon also briefly addresses CBT for working with youth clients.
Learning objectives:
Conceptualizing cases from a cognitive behavioural perspective
Applying specific cognitive techniques
Applying specific behavioural techniques
The Canadian Psychological Association recognizes this training for 24 hours of continuing education (CE). Participants may also apply these hours towards the required 40 hours of formal training in CBT as part of the CACBT certification process.
Take your CBT training to the next level! Upon completion of this CBT Level 1 program, reminder to save your spot for the five-day advanced program, Certificate in cognitive behaviour therapy (CBT) level 2: Application to specific populations! For more information, please contact Mary Anne at mvanrooyen@sickkidscmhlearning.ca.