All Courses
Certificate in dialectical behaviour therapy (DBT) for eating disorders: Level 2 – Adolescents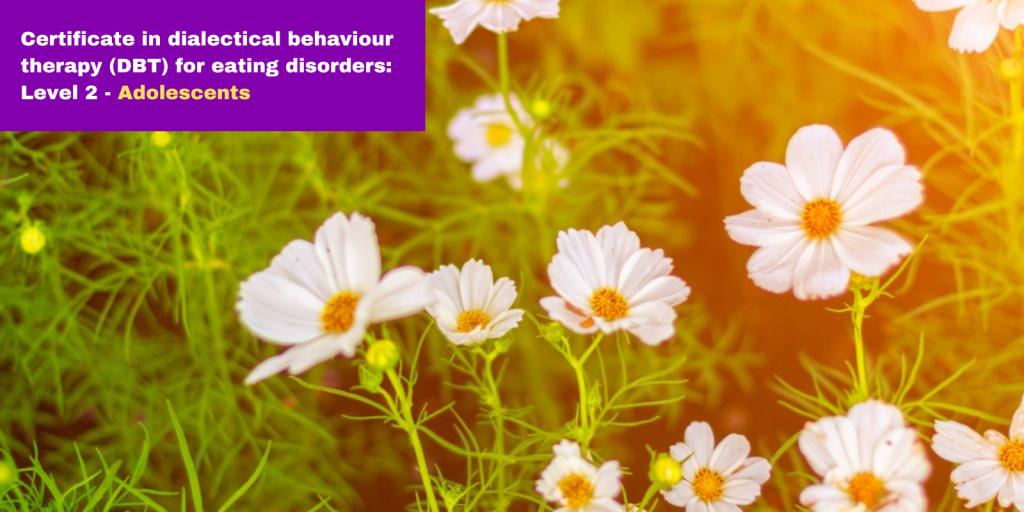 This certificate program is a 3-part series. To receive the joint Certificate in DBT-ED from SickKids CCMH Learning Institute and The Centre for Psychology and Emotion Regulation, you must complete the full program of Certificate in dialectical behaviour therapy (DBT) for eating disorders: Level 1, Level 2 (Adults OR Adolescents) and Level 3. Otherwise, participants may take Level 1, Level 2 – Adults, or Level 2 – Adolescents on their own as a stand-alone training and will receive a Certificate of Participation from SickKids CCMH Learning Institute.
Overview:
While family-based treatment (FBT) is considered the gold standard treatment for adolescents with an eating disorder, more than 50 per cent of individuals do not respond adequately and relapse rates remain high. Problems with emotion regulation, co-occurring suicide and self-injury, high expressed emotion or criticism within the family, and slow progress in FBT have been identified as predictors of poor outcome. While FBT is suitable for many patients, it was never designed to treat multiple high-risk behaviours, does not have protocols for managing chronic suicide or self-injury, and does not comprehensively target interpersonal and affect regulation difficulties. In fact, many families report feeling overwhelmed and unable to manage pervasive emotion dysregulation in addition to the eating disorder.
Dialectical behaviour therapy (DBT) provides a comprehensive and multi-modal framework for managing emotion regulation difficulties and high-risk behaviours in the context of an eating disorder. This workshop will focus on how DBT has been adapted for adolescents and families who have not respond to standard approaches. Participants can expect a focus on enhanced case conceptualization, commitment strategies, and direction on how to integrate DBT with FBT. This workshop will include large and small group discussion, role-play, and ready-to-use client handouts.
This training is designed for clinicians who have experience treating adolescents with eating disorders and those with foundational DBT knowledge and experience.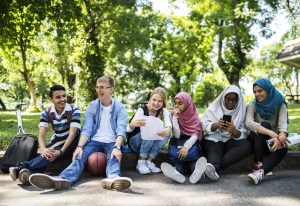 Learning objectives:
Determine who needs DBT-FBT vs. standard FBT treatment
Teach the adapted biosocial theory and the two-step framework to youth and caregivers
Orient families to the rationale and use of the target hierarchy
Identify how to use dialectical communication strategies to get "unstuck"
Describe how multifamily skills groups operate in DBT-FBT
Prerequisite: Certificate in dialectical behaviour therapy (DBT) for eating disorders: Level 1 OR clinical experience treating eating disorders and foundational DBT knowledge/experience