All Courses
Certificate in dialectical behaviour therapy (DBT) for eating disorders: Level 2 – Adults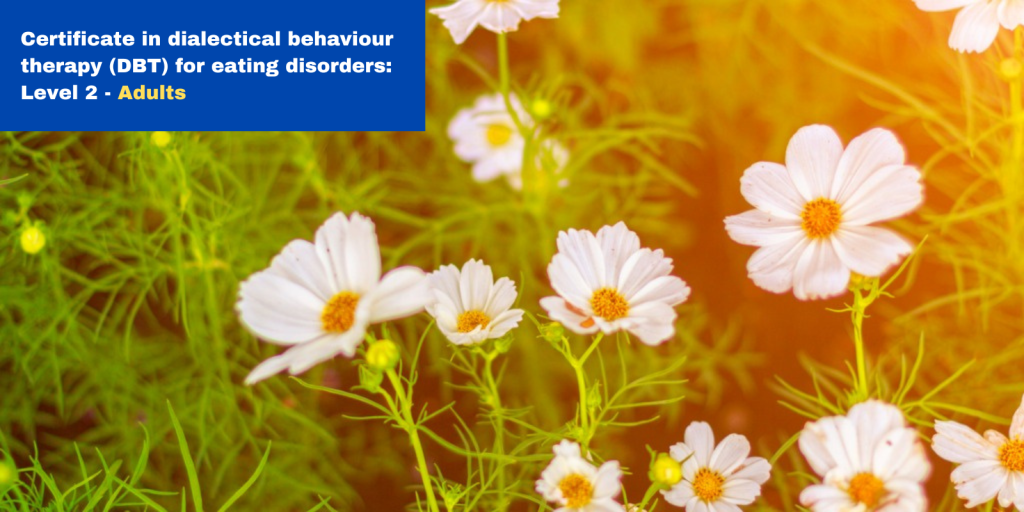 Eating disorders (EDs) are complex biological and psychiatric illnesses associated with significant morbidity and mortality. While CBT approaches are considered a first-line treatment, more than 50 per cent of patients do not respond adequately and relapse rates remain high. Research has highlighted that differential treatment approaches are needed for individuals presenting with co-occurring suicide, self-injury, trauma, and specific bio-temperamental characteristics. The need to target emotion regulation difficulties, sensory issues, and underlying personality traits is well documented in the literature. Standard ED treatments were never designed to treat multiple high-risk behaviours, do not have protocols for managing chronic suicide or self-injury, and do not comprehensively target personality disorders and emotion regulation problems.
Dialectical behaviour therapy (DBT) provides a comprehensive and multi-modal framework for managing emotion regulation difficulties and multiple high-risk behaviours in the context of an eating disorder. This practical, hands-on workshop will focus on utilizing DBT for clients who do not respond to standard ED interventions. Participants can expect a focus on skills that can effectively move clients through the pre-treatment phase and into active therapy. This workshop will include large and small group discussion, role-play, and ready-to-use client handouts.
This training is designed for clinicians who have experience treating eating disorders and those with foundational DBT knowledge and experience.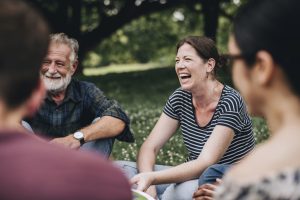 Learning objectives:
Describe the adapted biosocial theory to clients
Identify where eating disorder symptoms go on the DBT target hierarchy
Demonstrate how to use dialectical strategies when talking to clients about food and body weight
Use the DBT-ED diary card to structure sessions
Describe ways to adapt DBT skills for individuals with eating disorders
Prerequisite: Certificate in dialectical behaviour therapy (DBT) for eating disorders: Level 1 OR clinical experience treating eating disorders and foundational DBT knowledge/experience
You can also take Certificate in dialectical behaviour therapy (DBT) for eating disorders: Level 2 – Adolescents!