All Courses
Certificate in dialectical behaviour therapy (DBT) for eating disorders: Level 1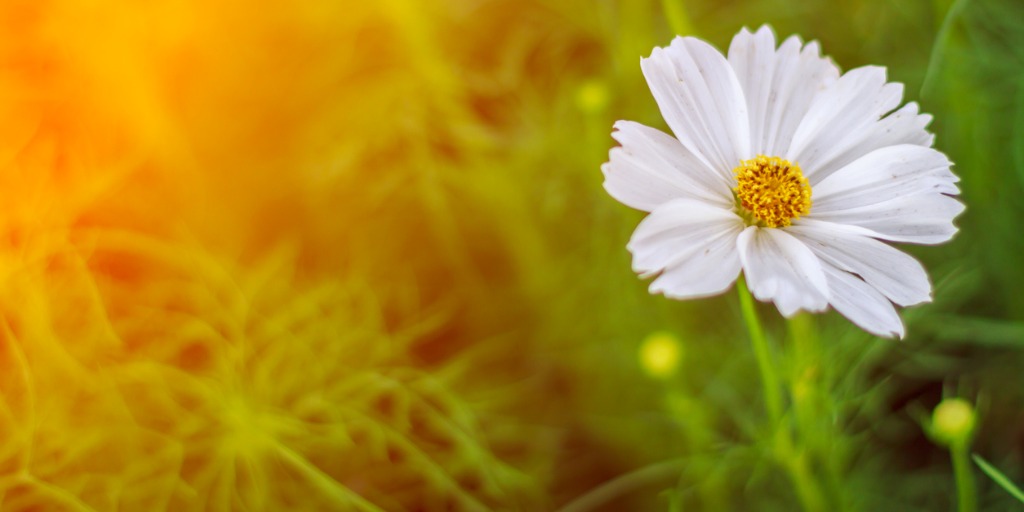 The demand for eating disorder (ED) treatment has never been greater. Over the course of the pandemic, the number of people suffering from an ED and seeking professional help has increased substantially. Waiting lists for hospital programming and for private eating disorder centres are exceptionally long. As EDs are chronic in nature, highly debilitating, and associated with extremely high mortality rates, those affected by them can't afford to wait.
A recent statistic from the Academy for Eating Disorders reported that someone dies as a direct result of their ED every 52 minutes. Given the severity and the sheer demand for services, it is reasonable to expect that most health-care practitioners will have a number of patients with EDs on their caseloads. Stigma, misconceptions, and a lack of clinical resources continue to impede early detection, proper assessment, and necessary treatment. Signs and symptoms are often missed. Thus, it is imperative that all clinicians have foundational knowledge to aid in prevention, early detection, and foundational treatment interventions.
This practical, hands-on workshop provides health-care providers with foundational training in eating disorders. Participants can expect a focus on the latest clinical research on causal and maintaining factors, assessment guidelines, and foundational psychoeducation to improve early detection, treatment, and referral when needed.
Learning objectives:
Describe biological and social factors that cause and maintain eating disorders
Identify when the eating disorder becomes life-threatening
Explain set point theory
Administer three ED-specific assessment measures
Identify ways to create weight-neutral and body inclusive spaces
Please note: This course is the prerequisite to Certificate in dialectical behaviour therapy (DBT) for eating disorders: Level 2 – Adults and Certificate in dialectical behaviour therapy (DBT) for eating disorders: Level 2 – Adolescents