All Courses
Certificate in trauma counselling for mental health professionals: Level 2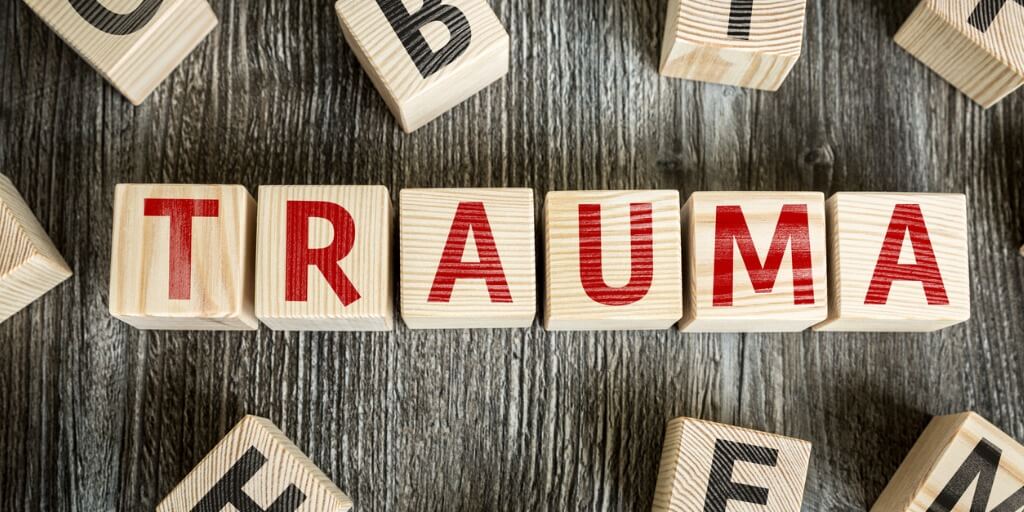 This certificate program is an advanced clinical training for those who provide psychotherapy and counselling to clients who have experienced traumatic exposures. This training will introduce key components for working with client(s) presenting historical or oriented trauma exposures.
This trauma training will cover countertransference/transference reactions. An overview of trauma-specific assessments and structuring the assessment process. Case conceptualization and formulation process along with treatment planning. The facilitator will discuss applying "bottom up" approach treatment approaches. This approach is to assist in regaining control of the autonomic nervous system (ANS) mobilization and collapse responses. Participants will also review the use of ego state therapeutic approaches.
This is an educational applied six-day training program. It will have several breakout groups, dyads and practice experiences to the theories and model discussed. Ian Robertson will guide participants through these key topics:
Transference and countertransference as a predictor of therapeutic attachment, treatment outcome, and potential impact on the professional doing trauma work
Where to begin: stabilization, structure assessment and building the treatment plan
Introduction of polyvagal theory as a viable therapy for treating post-traumatic stress disorder (PTSD) along with practical clinical application
Working with dissociative phobic 'parts' of self
Schema therapy for PTSD along with Structural Dissociative treatment model
Many individuals who have experienced past historical exposures to trauma, are now finding that the isolation, confinement and disconnection and overarching exposures to COVID risks has created a compounding trauma effect. This can lead to elevated fear responses and re-activation of symptoms. This training will equip professionals on how to begin to support these individuals.