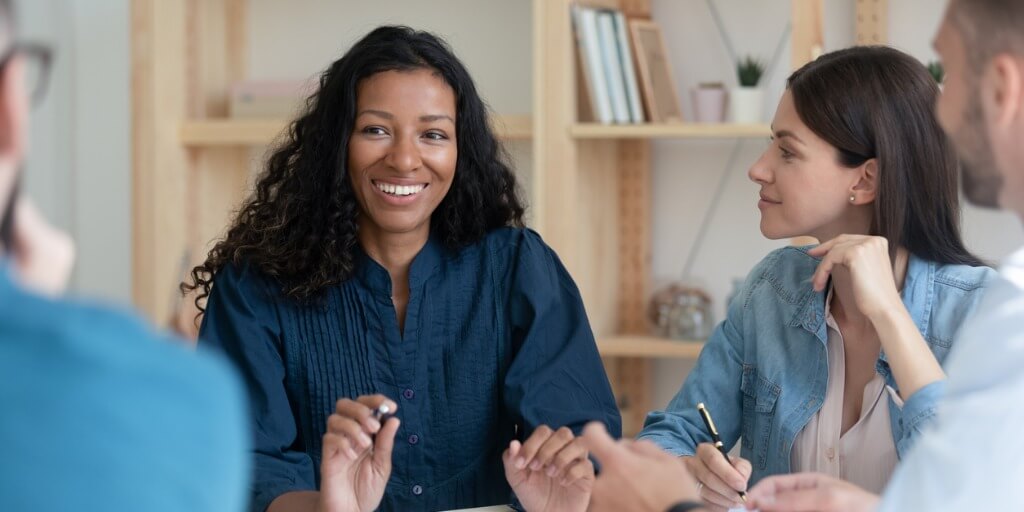 The context of our work in the social sector has changed. The expectations of our funders, the needs of our communities and the individual circumstances of the people we serve have all transformed in the past few years. The COVID-19 pandemic has accelerated these changes. It has also created new imperatives for organizations- and it has completely changed the way we encounter our clients. Individual organizations and systems of service delivery are responding.
This training will place the role of the supervisor in the context of its importance in understanding the realities of clinical work within the particular community. It will include consideration of how that role is changing during the pandemic. Specifically, participants will reflect on the changes in their own communities. Changes effecting how their clinicians work. Such as the increased importance of the cultural and racial context of client experience. The shift from in person to virtual service provision. The anticipated changes in client complexity and severity of need resulting from lengthy school closures, changes in work and domestic life, and economic stress
The aim of this training is to provide supervisors with skills and knowledge to successfully integrate organizational changes using effective and supportive supervision. This training is offered in two parts. Each of the webinars may be taken on their own as a self-contained training. Participants may register for either webinars or both.
Part 1 – Integrating organizational changes into your clinical supervisory practices
Clinical supervisors are the key to both clinical and service excellence and the integration of organizational strategy. An effective supervisor supports their staff. They optimize their performance and that of the team and by extension that of the organization. Integrating all these aspects into your role, particularly if you have clinicians and/or other staff that report to you, is vital to your leadership position in the organization. Your organization's impact is related to your effectiveness in your role, particularly during a period of change.

Part 2 – Tools for effective and supportive supervision in a changing organization
The context of work in the social sector has changed greatly over the past couple of years. This requires a wide range of changes. Changes from the processes governing client participation to the clinical services offered to them. During the adoption of new changes, clinical supervisors need to distinguish when something has shifted from being a clinical dilemma to when it is becoming an issue that needs a performance lens. In both circumstances, supervisors need to discern the way in which their supervisee is interacting with the changes taking place.