All Courses
Cognitive behaviour therapy (CBT) for health anxiety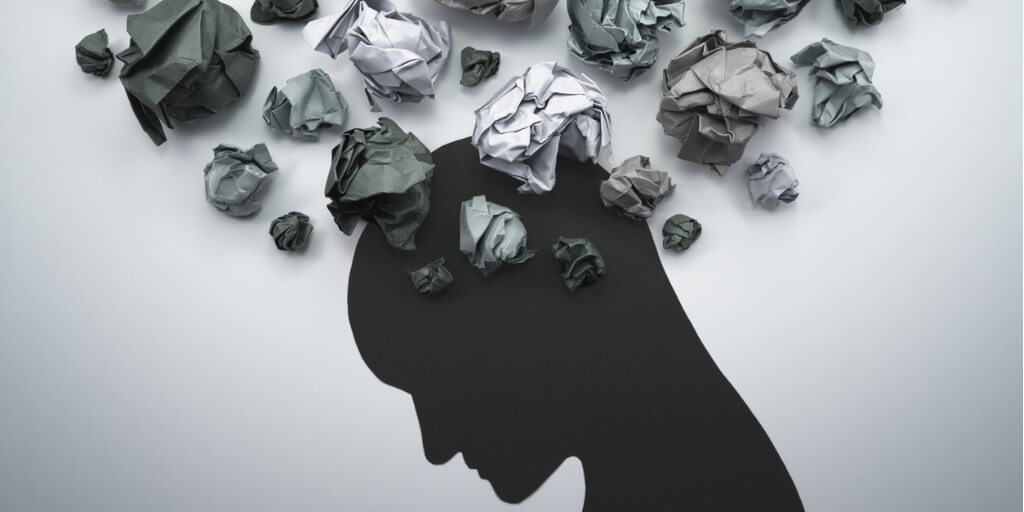 Health anxiety is often the fear that one is ill, or will become ill, despite being in good health. Often uncertainty surrounding the future or certain physical symptoms can increase this anxiety. During a pandemic, health anxiety can become more prevalent.
Cognitive behavioural therapy (CBT) is a gold standard treatment for many anxiety disorders including health anxiety. This webinar will explore the CBT conceptualization of health anxiety. How to develop cognitive strategies to challenge anxious thinking and beliefs. Participants will learn to develop behavioural strategies, such as exposure and response prevention exercises, to manage health anxiety.
The Canadian Psychological Association recognizes this training for 3 hours of continuing education (CE). Participants may also apply these hours towards the required 40 hours of formal training in CBT as part of the CACBT certification process.