All Courses
Contemporary brief therapies: Online five-day intensive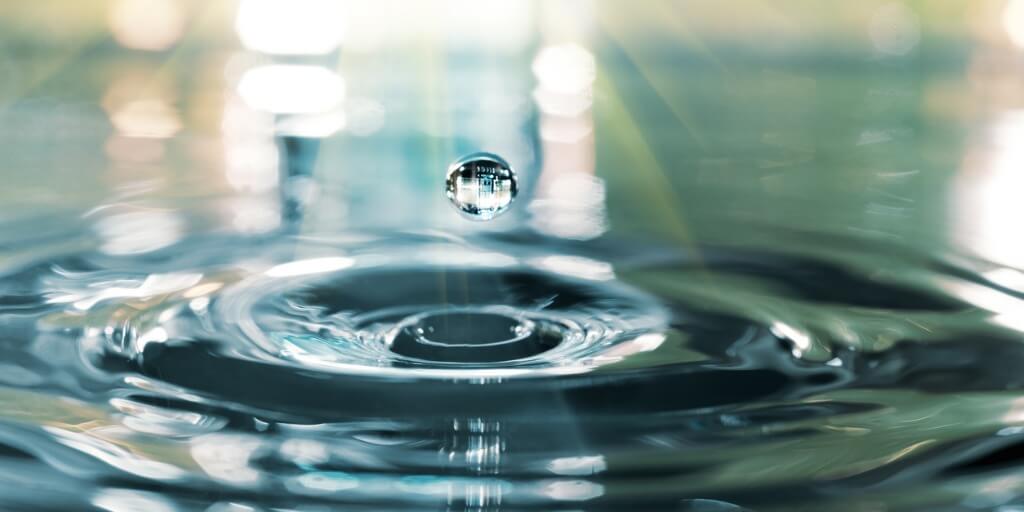 The development of Brief Therapy challenged many long held and widely accepted structures and practices of therapy. Inspired by an undertaking to make therapy more effective and efficient the brief therapies have shaped the landscape of what is possible in time-constrained conversation for decades.
This five-day intensive training program is highly relevant to anyone working within time constraints. Participants will have the opportunity to practice and extend their skills congruent with contemporary brief therapies. Explore the commonalities of brief approaches that draw from Solution-Focused Brief Therapy, Brief Narrative Therapy and Competency-Based Approaches.
Participants will first explore the meta-theory and practice assumptions that shape what makes the brief therapies unique. Followed by practicing the technical skills and brief therapy maps. With people's lived experience as the entry points to possibility and the entire timeline as a source of exploration. This is a therapy of questions that builds possibility off of what people know and know how to do. With a clear framework for your brief practice, you will leave with practical skills that assist people to co-create specific action plans that bring about change. Reserve your spot today to enhance your skills with contemporary brief therapies.