All Courses
Creative interventions for children of divorce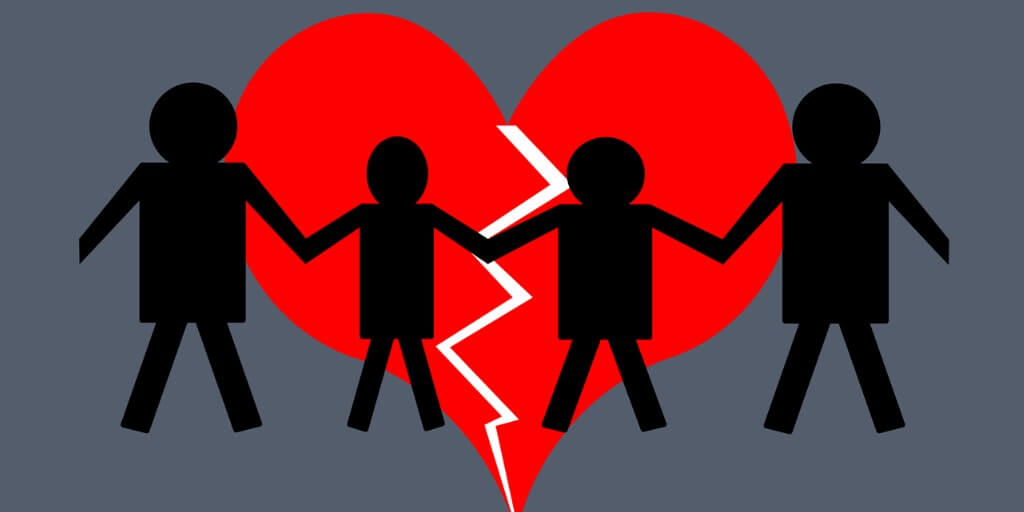 Many children are referred to therapy to assist in their adjustment to separation and divorce. They may feel overwhelmed and confused by their emotions and reluctant to talk about the divorce. Providing a safe therapeutic environment and engaging activities assists the child's process and helps them express their thoughts and feelings.
This three-hour webinar will highlight the most current theory and research on children of divorce, and present assessment and treatment techniques to guide children through the complications of divorce. The interventions presented in this training will address the following key treatment domains:
Helping the child develop effective coping skills
Facilitating the developmentally appropriate expression of feelings
Clarifying divorce-related misconceptions
Easing the stress associated with transitioning between two homes
Securing the child's disengagement from parental conflict
Eliminating the child's potential for self-blame for the divorce
These interventions are applicable to individual therapy sessions (in-person and virtual), as well as children's support groups.
Registration includes a copy of Liana Lowenstein's book, Creative Interventions for Children of Divorce.