All Courses
Creative interventions for children with ADHD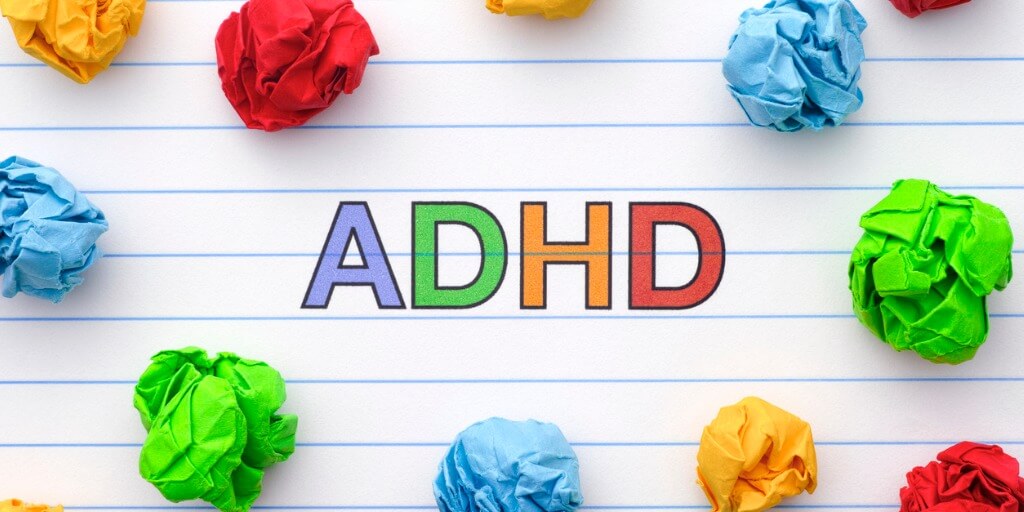 Attention deficit hyperactivity disorder (ADHD) is one of the most prevalent disorders in children. While there are many different approaches to treating children with ADHD, using engaging interventions will motivate children better to learn skills to help them address deficits such as short attention span, impulsivity, and hyperactivity.
This training will highlight the diagnostic features of ADHD, and will present practical and effective interventions to help children aged 4 to 12 years:
Improve impulse control
Increase attention and focus
Slow down the mind and body
Identify constructive ways to use energy
Utilize strategies to shift from one activity to the next
Increase pro-social behaviour
Improve academic performance for in-person and online school
The facilitator will review ways to optimize online therapy sessions for children with ADHD. Don't miss this unique opportunity to learn new and innovative approaches. Gain the skills to help children feel motivated, focused, and organized, allowing them to perform closer to their true potential.