All Courses
Creative interventions to assess and treat school refusal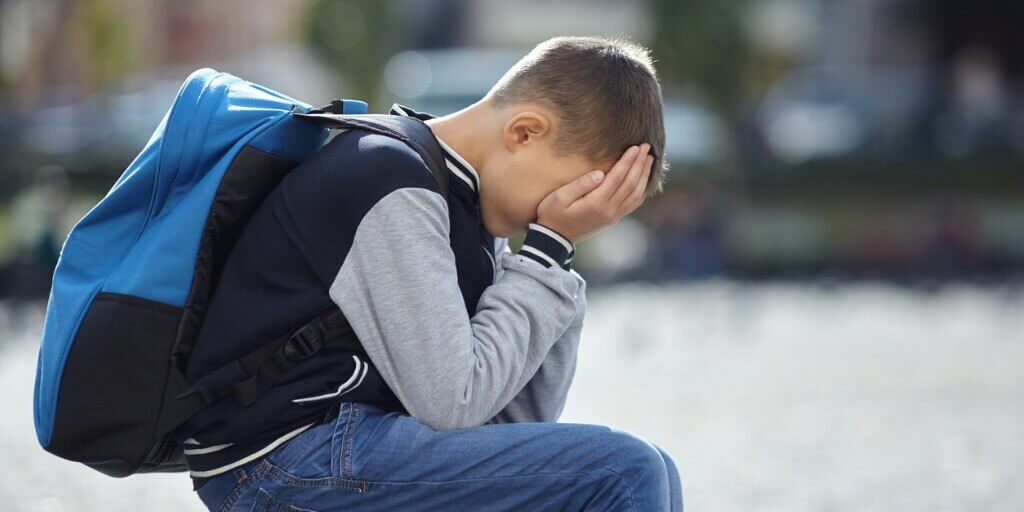 Anxiety and school refusal are on the rise and these issues impact the emotional, academic, social, and family functioning of a child. The longer a child avoids or misses school, the more likely it will become entrenched and more difficult to treat. It is important to assess the reasons underlying the child's school refusal so that an effective treatment plan can be implemented.

This training will present innovative assessment and treatment interventions for school refusal. In research, the most efficacious treatment for school refusal is cognitive behavioural therapy (CBT). This approach is enhanced by integrating engaging activities so that children will more readily participate in treatment and learn key skills.

Through case examples, activity demonstrations, and experiential exercises, this three-hour webinar will combine theoretical material with hands-on therapeutic techniques. Interventions will be geared toward children aged 4 to 12.

Learning objectives:
List the most common factors underlying school refusal
Implement techniques to assess school refusal
Describe methods for fostering treatment readiness in anxious children
Implement a gradual exposure plan to treat school refusal
Discuss effective strategies for use by parents and teachers
Prerequisite: Certificate in cognitive behavioural therapy (CBT): Level 1 OR equivalent knowledge/training in foundational CBT
Please note: Although this webinar might be of interest to teachers, the content is geared to mental health professionals with foundational knowledge of CBT.