All Courses
Cultivating your credibility and influence as a supervisor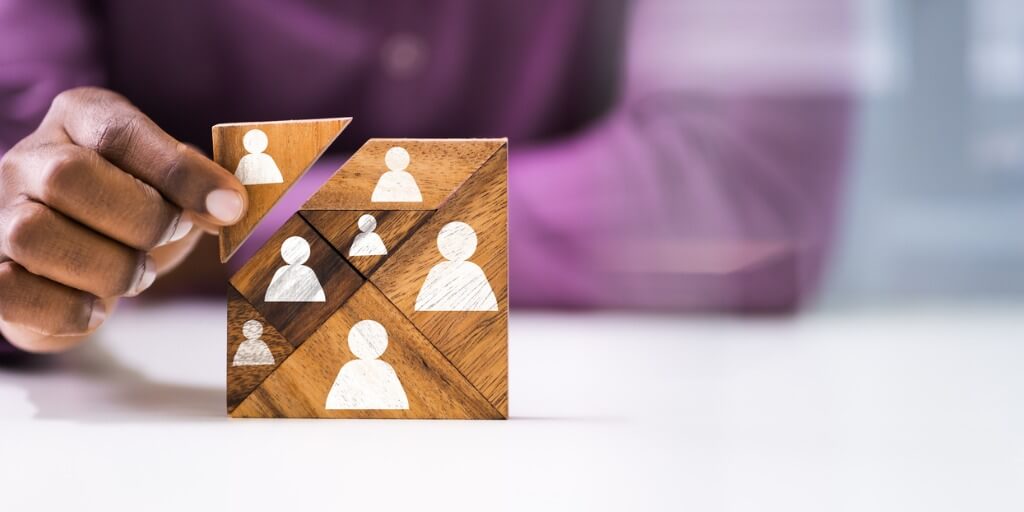 One of the key challenges in any supervisory role is to engage people in such a way that staff choose to trust, and respect you. This webinar focuses on what you can do as a supervisor to create the conditions for a beneficial and positive working relationship with others.    
The learning objectives of this supervisor training are to:
Identify the key practices and skills to effectively building trust and influence
Lead meetings and projects in such a way that there is real engagement and commitment to outcomes 
Get clear about how values and needs are addressed in decisions  
Understand how to communicate all decisions effectively. Including the ones you didn't make, but are yours to implement.  
Recognize the necessity and the how-to of apologies for repairing relationships. Understand that how doing so demonstrates your commitment to being accountable and having integrity.
This webinar is part of the Certificate for new supervisors: Develop and enhance your supervisory skills in health and human services. Participants may register for any of the certificate program's individual webinars as a stand-alone training.