All Courses
Emotion dysregulation in the family: Clinical interventions for family members of youth with emotion dysregulation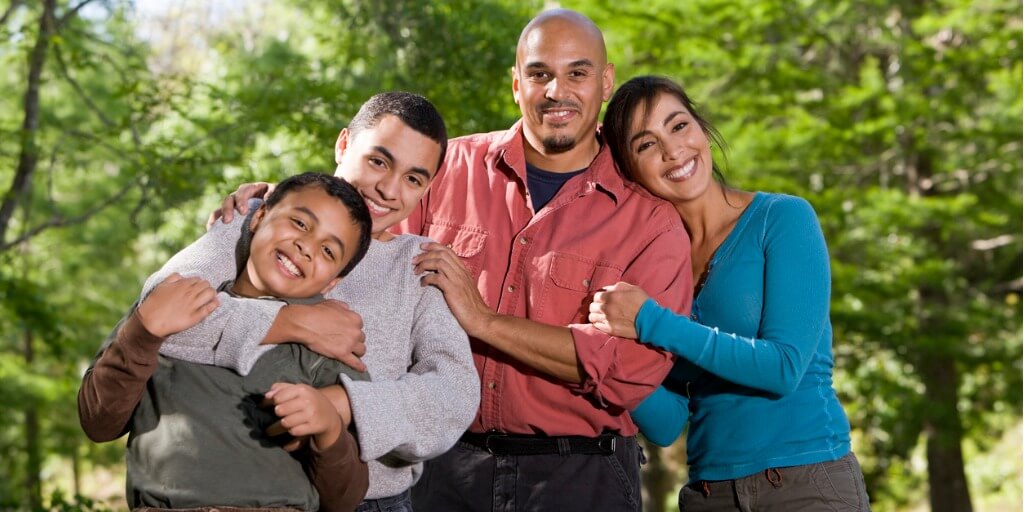 This training will focus on clinical interventions for family members of youth with emotion dysregulation. It will provide both education and intervention strategies for working with family members.
This webinar will review evidence-based treatments such as DBT-oriented approaches in both supporting and intervening with family members. Participants will be able to increase their competency in incorporating emotion regulation strategies into family work. This training will ask participants to engage in self-reflection. It will provide the space for live role plays, as well as live discussion opportunities.
This training will touch upon additional challenges arising due to the pandemic. It will look at how families struggle with balancing support and parenting strategies during the restrictions.