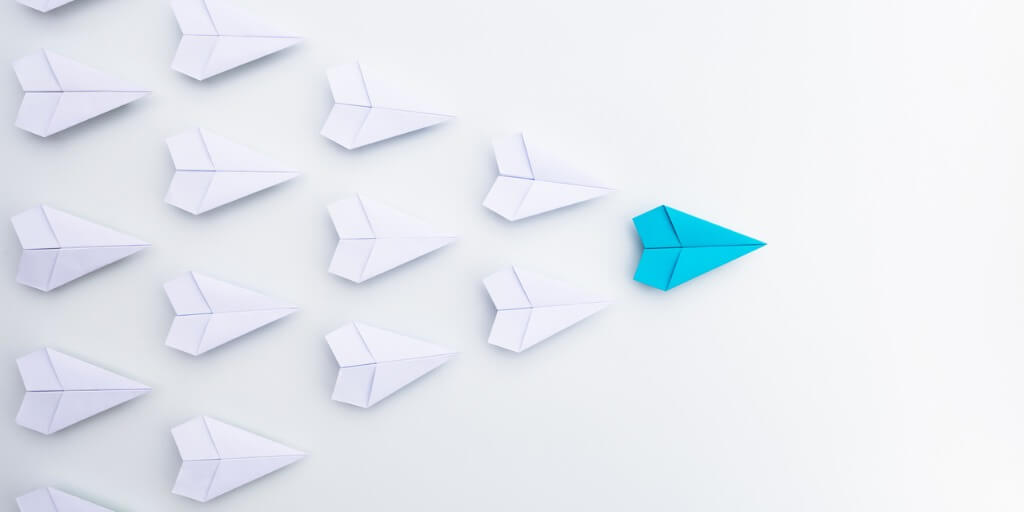 Building a solid foundation on which to incorporate good supervisory practices is the first step in providing effective supervision to employees. This training will focus on the multi-faceted role of the supervisor. It will clarify the difference between a supervisor, manager and leader. First time supervisors, team leaders with supervisory responsibilities and experienced supervisors will find this training very useful. 
Participants will learn how to set goals and clarify expectations with employees. Understand how to delegate work and to set clear standards for performance. Examine best practices in giving feedback as well as how to coach employees for improved performance.
The facilitator will explore temperament theory. This knowledge will help supervisors understand the different temperaments of employees and how to best engage with them. She will also discuss core time management skills so that supervisors can free up the time required to supervise effectively.
This webinar is part of the Certificate for new supervisors: Develop and enhance your supervisory skills in health and human services. Participants may register for any of the certificate program's individual webinars as a stand-alone training.