All Courses
Evidence-informed sleep solutions for clinicians working with teens and young adults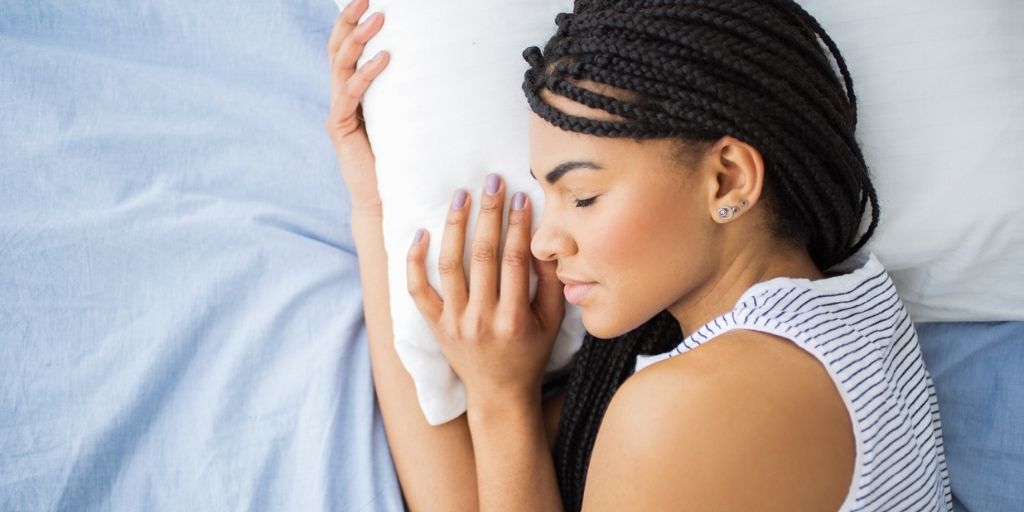 Youth sleep problems are highly common and unresolved sleep problems are predictive of subsequent mental illness; evidence-informed solutions are a must for clinicians who work with youth clients. Most sleep workshops focus on paediatric or adult sleep programs. However, these are are not suitable to the unique sleep problems of teenagers. This age group experience circadian rhythm problems, hypersomnia, hypersomnolence, as well as insomnia – sometimes simultaneously. Using CBT for insomnia ignores the other sleep problems.
One helpful approach has been to recognize the transdiagnostic nature of these sleep problems. Then leverage cognitive behavioural solutions to help this group. This training will teach specific cognitive behavioural sleep medicine approaches to teen sleep problems across two days. Join this dynamic, experienced leader in behavioural sleep medicine for an informative, interactive webinar experience. Dr. Carney will utilize breakout rooms, didactic instruction, experiential exercises, demonstrations, and clinical case examples. Attendees will have access to and learn how to use a validated free app to help adolescents and young adults sleep better.
Registration includes a copy of Dr. Carney's book Goodnight Mind for Teens: Skills to Help You Quiet Noisy Thoughts and Get the Sleep You Need | Series: Instant Help Solutions.