All Courses
Evolving single session therapy: Re-conceptualizing the therapeutic process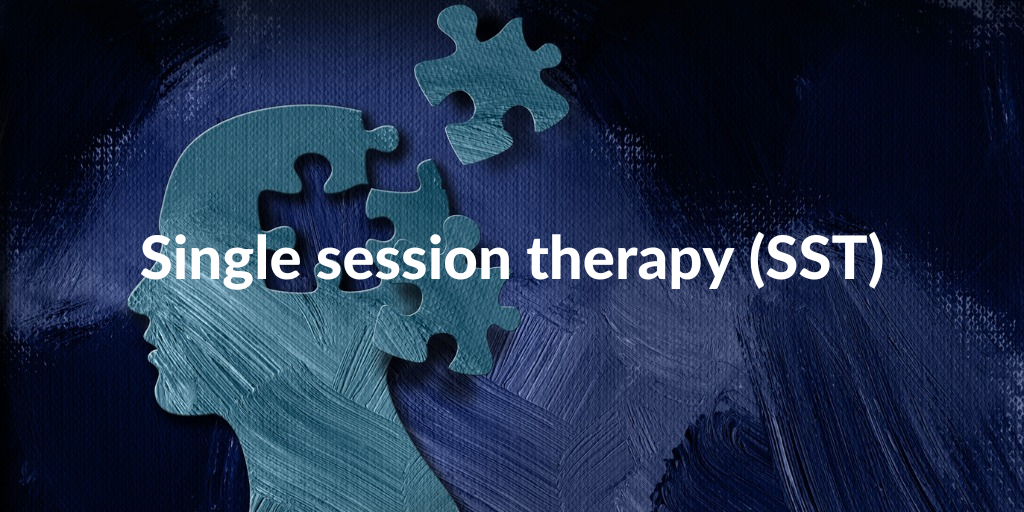 In this training, we will explore the possibilities for single session therapy (SST) when moving away from the traditional psychological process of treatment towards ceremony. Michael White (2011) introduced the notion of therapy likened to ceremony and has invoked the "Rites of Passage" metaphor (Van Gennep, 1909, 1960; Turner, 1969) as a guide. This re-conceptualization is one of the most important applications of theory to practice in SST.

The Rites of Passage metaphor foregrounds the concept of change as movement, where expressions of distress are heard as actions. Attention is drawn to the hopeful and friendly small steps people have taken and their ideas about the life they prefer and for which they are striving.

We will also explore other ways change can be represented to expand on your repertoire and open new ways of talking with people experiencing distress, trauma, or crisis in a single session.

Learning objectives:
How the "rites of passage" metaphor provides a framework for single-session therapy
How to hear distress as action
Many new questions to assist people facing distress and despair
Less known metaphors for change and what they make possible
You may also be interested in: Supervision for single session therapy (SST)
Take your training to the next level and explore clinical supervision for single session therapy!