All Courses
Grief on the frontlines: Fostering healthy grief in ourselves and those who we support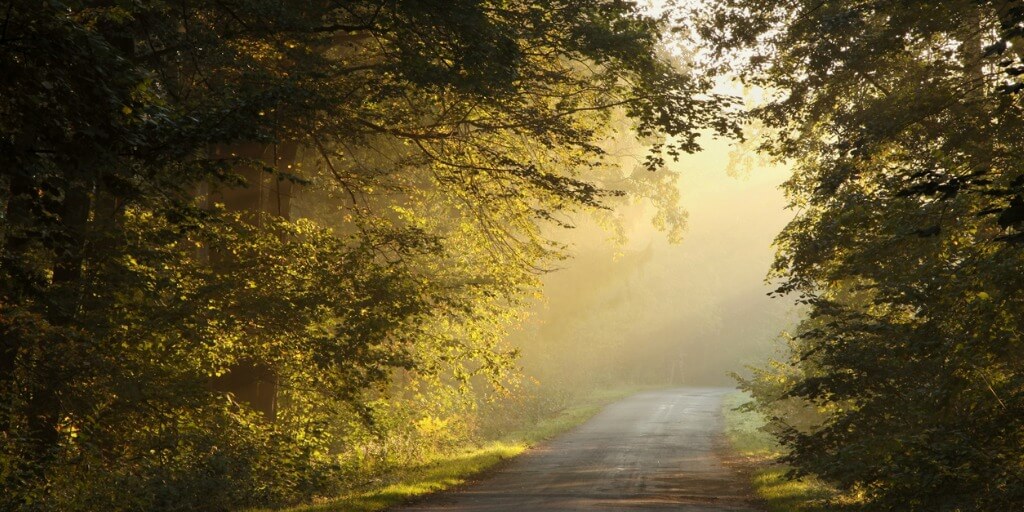 The human experiences of grief and heartbreak are always difficult ones. Yet additional challenges come with navigating grief in a society that struggles with both mortality and emotional expression.
Supporting the profound grief of individuals and families who are experiencing a serious diagnosis, or a death can stretch even the most skilled professionals regardless of discipline. The goal of grief is not to land at acceptance or "get over it", but rather integrate it into one's life in the healthiest way possible. However, navigating grief in a pandemic is a new experience for us all. It has created even more barriers to a healthy grief process.
This introductory webinar will identify common myths and misconceptions about grief. It will also touch on current theoretical approaches on grief and bereavement. The facilitator will share resources and practical strategies for supporting a healthy grief process, not only in those who we support, but also in ourselves.
Learning objectives:
Be able to describe common myths and misconceptions about grief
Be able to identify several current theoretical approaches to grief and bereavement
Acquire practical strategies for supporting a healthy grief process not only in those who we support, but also in ourselves
Identify web and literary grief-specific resources