All Courses
Grounding the heart, mind, and body: Helping dysregulated clients ground themselves and regain a sense of self-control and self-efficacy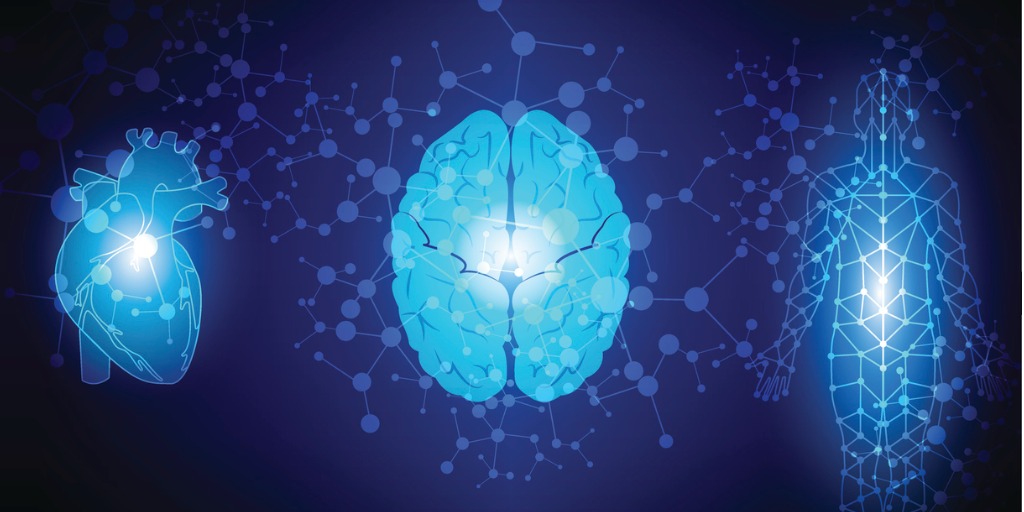 Clients often enter our offices unable to relieve unbearable tension and stress. Despite our best efforts, some clients do not respond to our attempts to help them calm. Sometimes, grounding tools that have worked in the past do not seem to make any difference. We must look behind the tools to understand which approaches would best help.
Understanding the different defense mechanisms in the conscious, emotional, and physical parts of the brain and body makes a difference. This training uses recent neurological research and proven stress reduction methods to provide practical tools to ground dysregulated clients. Thus, allowing them to regain a sense of self-control and self-efficacy.
Participants will learn how the brainstem, the limbic system and the pre-frontal cortex system work together and impact each other. Understand how these three systems differentially affect "fight or flight," emotional response and cognitive distortions. Gain different grounding techniques that work with each of the three systems to help traumatized clients out of the "there and then" and bringing them back to the "here and now."
Whether the client is a first-time user of a service (drop-in centre or shelter), or a frequent client (severe and persistent mental health, residential program), this training will offer clear, straightforward strategies to help clients feel physically, emotionally, and mentally stable.