All Courses
Helping families heal: Addressing and treating trauma in children, youth, and families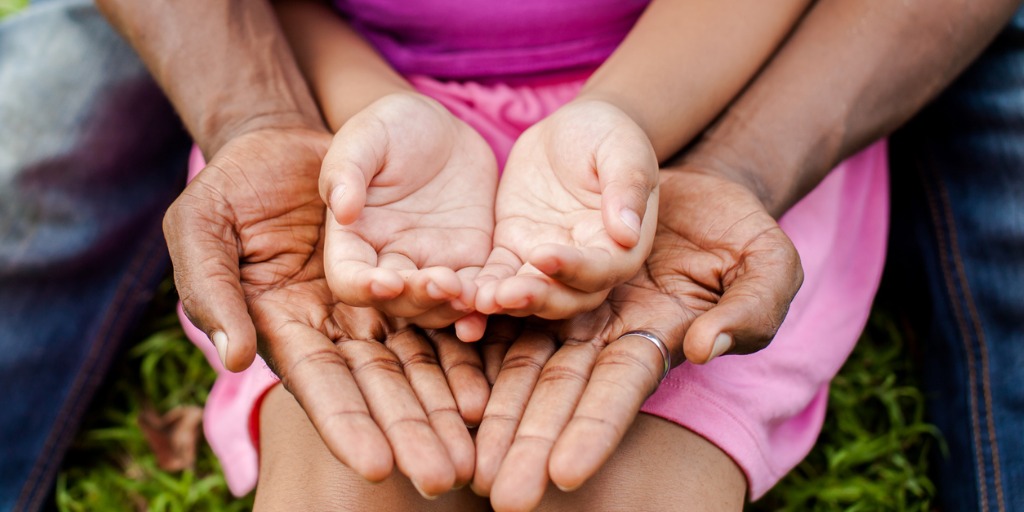 Explore the background of how trauma impacts children and families. Learn how best to work with these clients to identify myriad traumatic responses, promote mental health and encourage healing in the family system.
Participants will learn how to recognize the effects of trauma in children and adolescents. Understand the many manifestations of complex developmental trauma and how to incorporate this understanding into their work. They will gain strategies to assist in the stabilization and support of youth with traumatic histories. Review the steps in how to use relationship in order to promote healing in traumatized children.
The facilitators will also examine the impacts of the stress that the COVID-19 pandemic added to already traumatized populations. Along with how the effects of trauma can further compound and lead to even greater distress than in pre-pandemic times.