All Courses
Holding difficult conversations for supervisors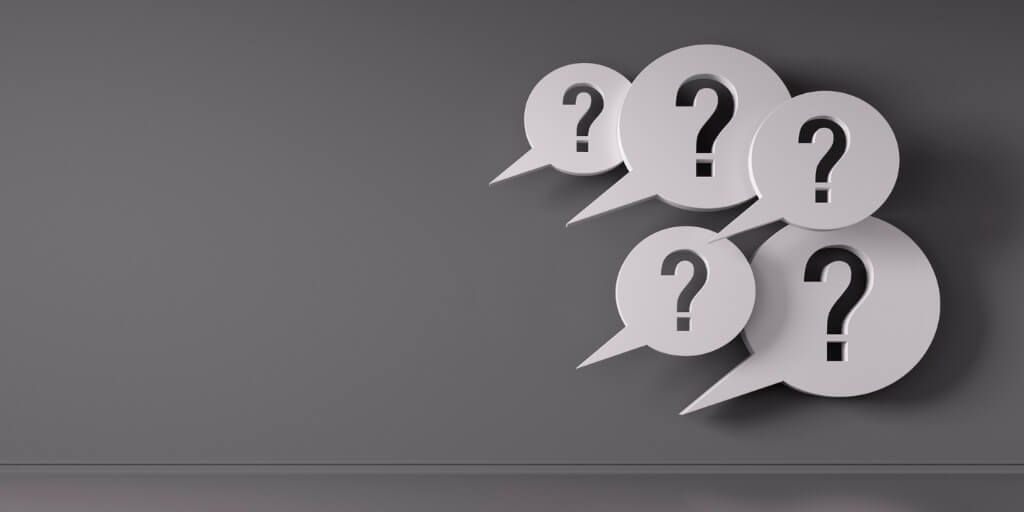 Being able to address issues with individuals is a key supervisory skill.  This webinar walks through a complete "how-to" for preparing and conducting any difficult conversation.
Learn how to address the difficult conversations that are needed with staff through building awareness of different approaches to conflict. Gain a tool kit of questions and guidance addressing aspects for framing the issue, along with setting boundaries and accountability in these conversations.
The aim of this training is to provide participants with the skills they need to:
Create clear expectations for the conduct of conversations of this kind
Cultivate a practice that will build a bridge to understanding another person 
Recognize the different stress responses during difficult conversations, and strategies to address them 
Identify the clear and compelling reasons as to why the conversation is necessary
Practice how to open this type of conversation
Identify the questions and the feedback that will improve understanding and options to resolve issues
This webinar is part of the Certificate for new supervisors: Develop and enhance your supervisory skills in health and human services. Participants may register for any of the certificate program's individual webinars as a stand-alone training.