All Courses
Integrating organizational changes into your clinical supervisory practices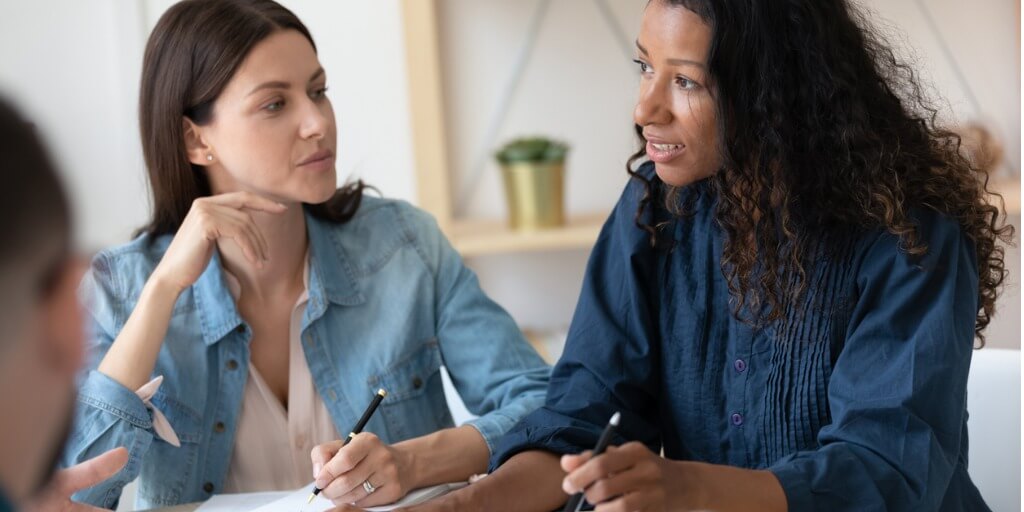 Clinical supervisors are the key to both clinical and service excellence and the integration of organizational strategy. An effective supervisor supports their staff. They optimize their performance and that of the team and by extension that of the organization. Integrating all these aspects into your role, particularly if you have clinicians and/or other staff that report to you, is vital to your leadership position in the organization. Your organization's impact is related to your effectiveness in your role, particularly during a period of change.
This webinar will examine the role of the clinical supervisor in supporting clinicians to be effective during a period of change both in their clinical work and in their implementation of changed approaches arising from organizational strategy. Participants will gain the skills be able to focus discussions with your clinical team on changes needed in clinical practices. As well as acquire strategies for engaging clinical staff in determining relevant and effective clinical solutions and practices.
This webinar is part one of the Clinical supervision for changing times series.