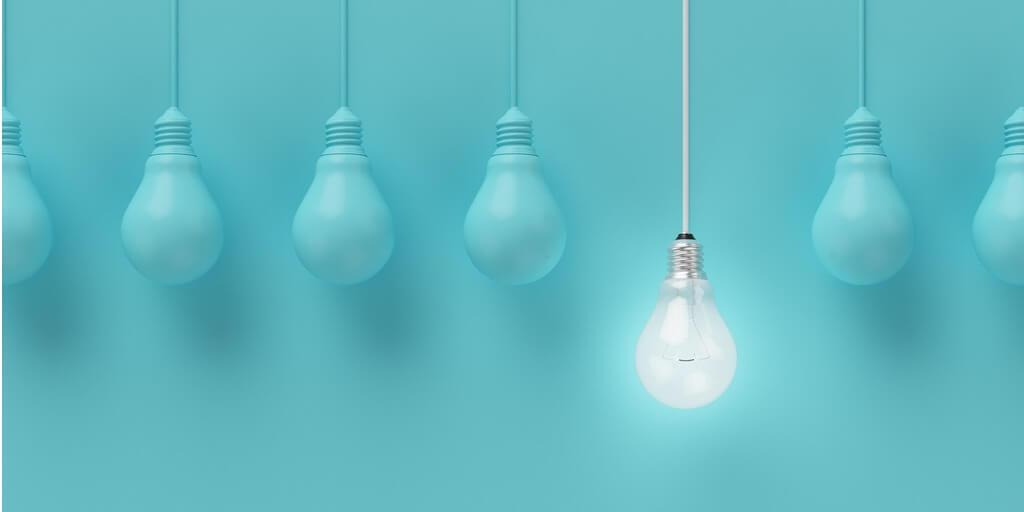 Engaged and inspired employees will work up to 30 per cent harder than their counterparts. This webinar will look at how supervisors can use their leadership skills to encourage such exemplary performance.
Learn how to inspire employees by helping them see the connection between their job and the vision of the organization. Examine a leadership tool that will help use different leadership styles based on the needs of their followers. Understand different ways to motivate and inspire employees. Look at how to build a high-performing team and review the supervisor's role in leading and implementing change.
The learning objectives of this training are:
Clarify what leadership is and how it differs from management
Discuss high impact actions to take as a leader to meet the needs of each employee
Connect each person's job to the vision of the organization
Motivate, engage and inspire employees
Communicate change effectively
Build a strong team to increase the productivity of the group
This webinar is part of the Certificate for new supervisors: Develop and enhance your supervisory skills in health and human services. Participants may register for any of the certificate program's individual webinars as a stand-alone training.