All Courses
Mindfulness techniques to decrease stress and increase resilience: Finding steadiness in a world of chaos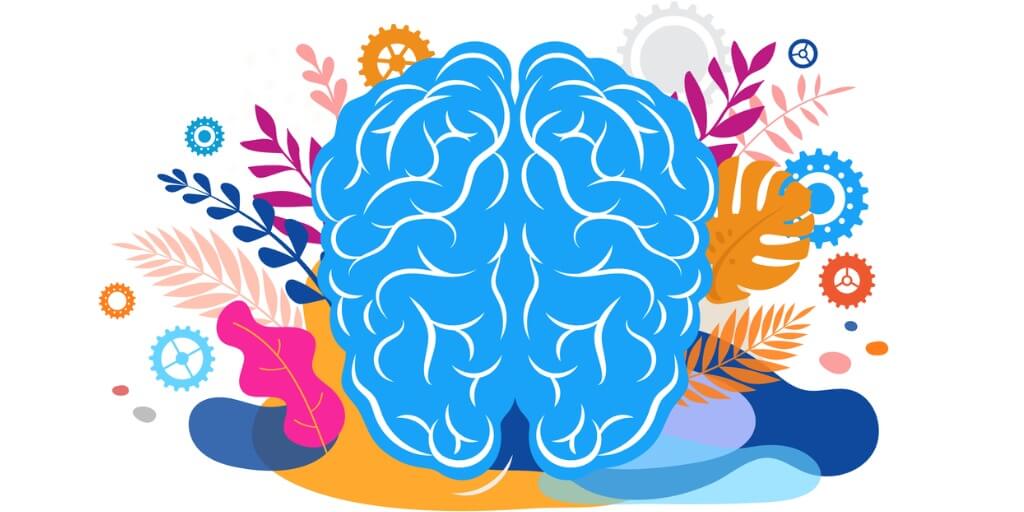 For over two years, we have seen an increased physical and emotional demand on health professionals due to COVID-19. With so much uncertainty around the course and duration of this pandemic combined with the chaos happening in our world, health professionals must continue to prioritize self-care.
Offering care for the carers, this half-day webinar provides health professionals who are dealing with highly stressful and uncertain contexts an experiential approach to using mindfulness practices. Participants will gain mindfulness practices for training attention and cultivating attitudes that support resilience and well-being during COVID-19.
Join Dr. Ellen Choi as she engages participants in an interactive session that includes: a comprehensive overview on what mindfulness is; insights into why it is an essential practice during and following the pandemic; and strategies for practicing mindfulness both formally (e.g., meditation) and informally in everyday life.
Together with Dr. Choi, participants will explore:
The empirical benefits of mindfulness
How to relate to stressors through a sensory orientation
How to apply mindfulness practices in their own life
Connecting with their peers to better understand their own stressors and their own responses to stress
The three predictors of post-traumatic growth