All Courses
Non-suicidal, self-harm in adolescents: The role of emotion regulation in understanding and treating this urgent problem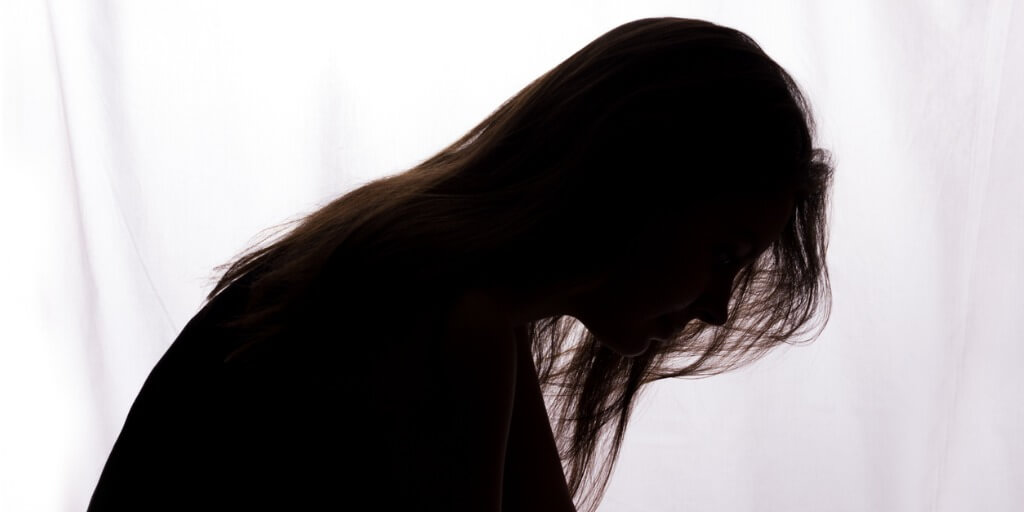 Cutting. Burning. Extreme risk-taking. There has been an explosion of self-harm among teenagers in the last 10 years. Why? What could possibly drive young people, in the prime of their lives, to hurt themselves in such dramatic and widespread ways?
This webinar will define a new (DSM-V) syndrome, called non-suicidal self-injury disorder (NSSI). Dr. Korenblum will describe the epidemiology and prevalence along with an explanation of the underlying root causes of self-harm. He will also outline the central roles of social media, emotion dysregulation, and insecure attachment.
NSSI has a complex and nuanced relationship to actual suicide attempts, along with borderline personality disorder. Participants of this training will gain clarity around those relationships. The evidence for various treatment approaches will be explained, so that clinicians can feel empowered to make rational decisions when encountering this distressing problem.