All Courses
Pathways beyond despair: Re-authoring lives of young people through narrative therapy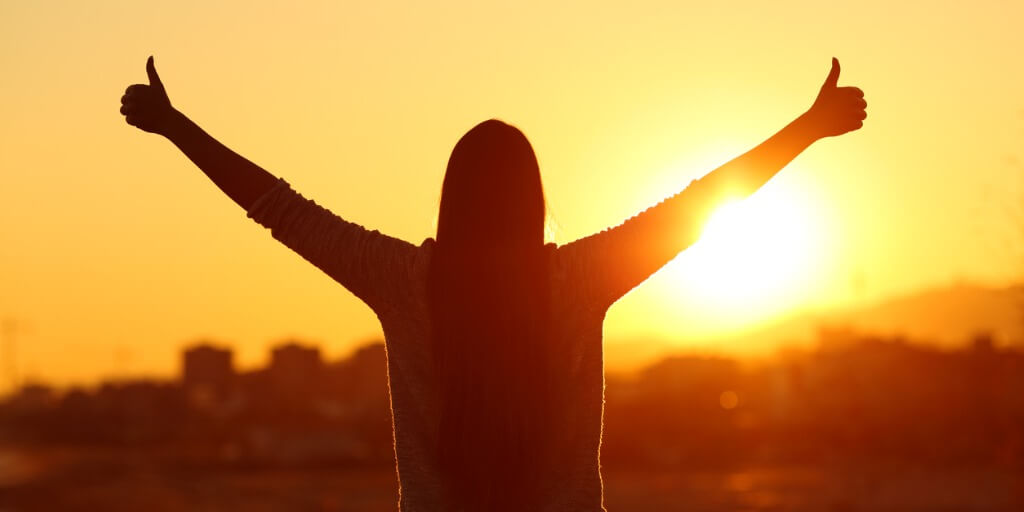 Narrative therapy is a collaborative and non-pathologizing approach to counselling which centres people as the experts of their own lives. A narrative approach views problems as separate from people. It assumes people as having many skills, abilities, values, commitments, beliefs, and competencies. That these will assist them to change their relationship with the problems influencing their lives. It is a way of working that considers the broader context of people's lives. Particularly in the various dimensions of diversity including class, race, gender, sexual orientation, and ability.
This two-day webinar will be relevant for those working with youth who are experiencing ongoing despair and suffering. This is in relation to harm and injustices including violence, abuse, racism, poverty, and systemic oppression. Learn to find ways of honouring the injustices and oppression youth may be experiencing. Gain an overview of the ideas that shape narrative therapy. The facilitator will share illustrations of narrative practice which will bring forth political considerations. Considerations that situate young people's lives in broader social and historical contexts.
Registration includes a copy of Angel Yuen's book Pathways Beyond Despair: Re-Authoring Lives of Young People Through Narrative Therapy.