All Courses
Secure parent, secure child: How a parent's adult attachment influences the attachment of the child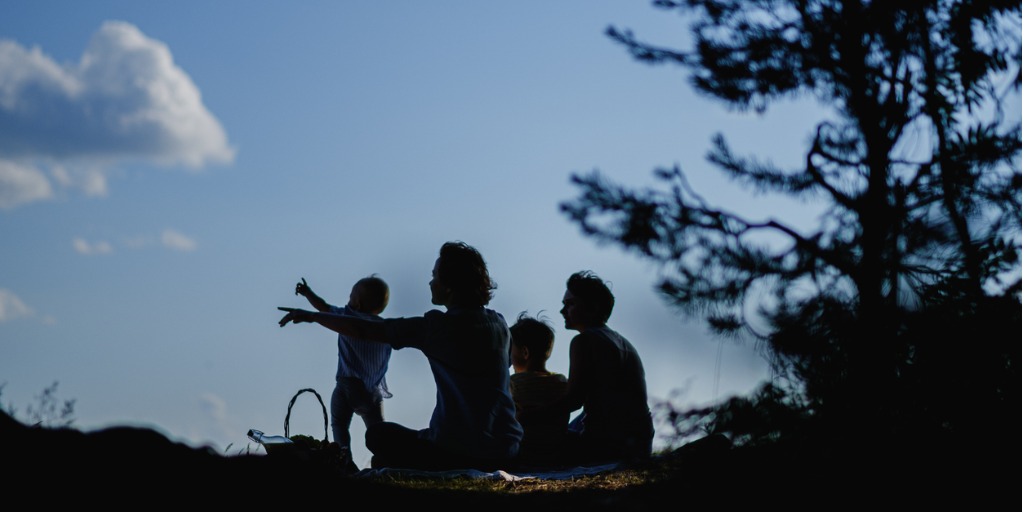 This training will focus on how to assess for adult attachment, how to help a parent understand their adult attachment category and how their attachment affects their parenting, examining positive and adverse qualities. Parenting interventions will be offered to help parents use secure parenting interventions and ensure a more in-depth and lasting model of healthy parenting.
This training will help participants learn the adult attachment categories, based on the research of Dr. Mary Main, and how each category affects parenting. Participants will learn how to determine a parent's adult attachment and how to reflect this to the parents with whom they are working, non-judgementally. Participants will learn how to help parents understand how their adult attachment affects their parenting, what specific changes they need to make based on their attachment category and how to parent from a secure adult attachment base. Using this model, even parents with an insecure adult attachment will not transmit their insecure adult attachments to their children.
Learning objectives:
Categories of adult attachment based on the research of Dr. Mary Main
How each category affects parenting
Determining categories of attachment through patterns of behaviour
How to help parents understand their attachment category and specific interventions for change
How to help parents develop parenting skills from a decure attachment base
Participants will have an option to purchase Annette Kussin's latest book, Secure Parent, Secure Child: How a Parent's Secure Attachment Shapes the Attachment of the Child (2023) for a discounted price!