All Courses
Substance use and emotion regulation in youth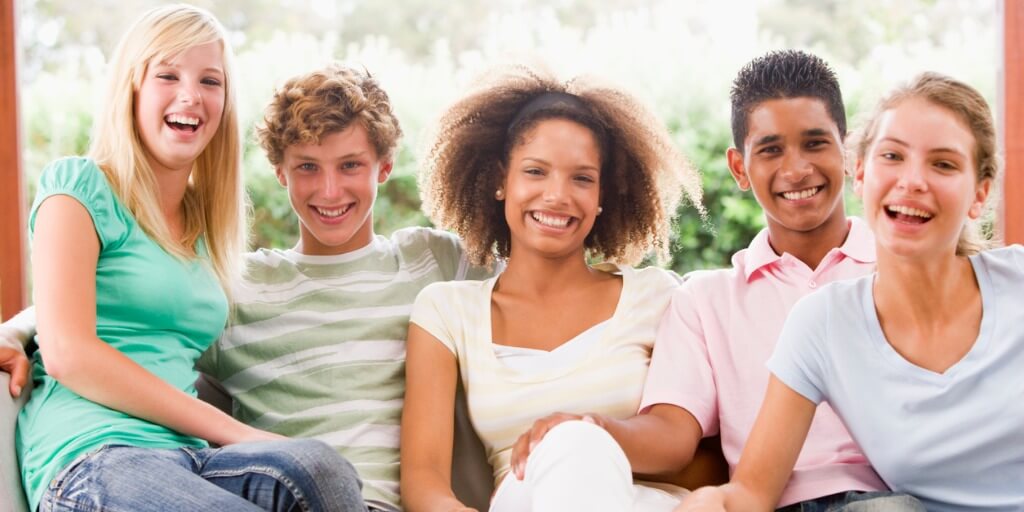 This webinar will address the intersection of substance use and emotion regulation in youth. It strives to educate participants on concurrent disorders and the impact of substance use on emotion dysregulation and the impact of dysregulation on substance use in general. The training will touch upon the unique role of trauma in both of those.
This webinar will include discussion of evidence-based interventions such as DBT and trauma-informed care in the role of substance use treatment. How improving distress tolerance can result in substance use change. The facilitator will demonstrate how to address the connection between emotions and substance use. This will be done even for youth not seeking formal substance use treatment.
Participants will be able to build their understanding of the confluence of emotion dysregulation and problematic substance use. Along with the importance of focusing on emotion regulation strategies as part of the intervention in substance use treatment. Through live discussion, self-reflection, and videos, participants will have a chance to increase their competency in incorporating emotion regulation strategies into substance use treatment. For participants who see clients who use substances (but do not provide substance use treatment), this webinar will increase their understanding of the connection between substance use and emotions and can improve upon substance use outcomes indirectly.
This training will touch upon additional challenges arising due to the pandemic and the impact on both emotion regulation and substance.