All Courses
Substance use and mental health: Supporting 2SLGBTQIA+ youth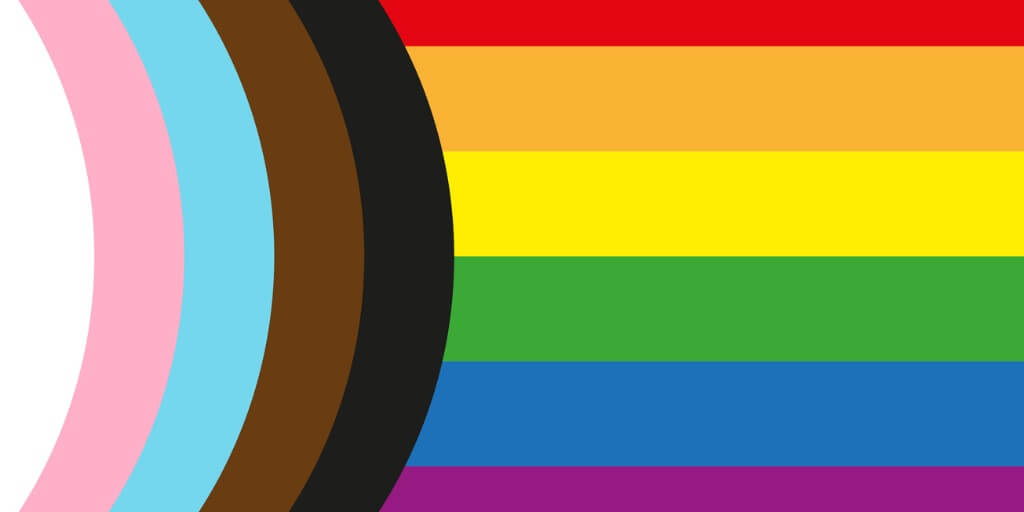 This training will build capacity for service providers to better engage and provide support to 2SLGBTQIA+ youth in managing challenges with their substance use and mental health.
Participants will learn how to identify and understand the needs of 2SLGBTQIA+ individuals. The session will begin by reviewing common terminology and definitions related to sexual orientation and gender identity to ensure that all participants build the foundational knowledge required to best support 2SLGBTQIA+ youth and young adults.
Participants will explore the reasons why 2SLGBTQIA+ youth use substances and increase understanding to better facilitate engagement and interventions. The prevalence of mental health challenges among 2SLGBTQIA+ communities will be discussed. Emphasis will be placed on understanding the role that varying factors (e.g., internalized homophobia, familial rejection, discrimination, systemic oppression, etc.) have on the development of substance and mental health challenges for 2SLGBTQIA+ youth. Using an intersectional framework, anti-oppressive and anti-colonial lens, special attention will be given to understanding the unique needs and challenges of racialized 2SLGBTQIA+ youth.
Lastly, participants will have opportunities to learn new engagement strategies, clinical approaches and how to develop 2SLGBTQIA+ affirming care practices (such as direct application/interventions, rapport building, engagement, family education).