All Courses
Supporting Indigenous clients: Understanding the neuroscience of trauma and resilience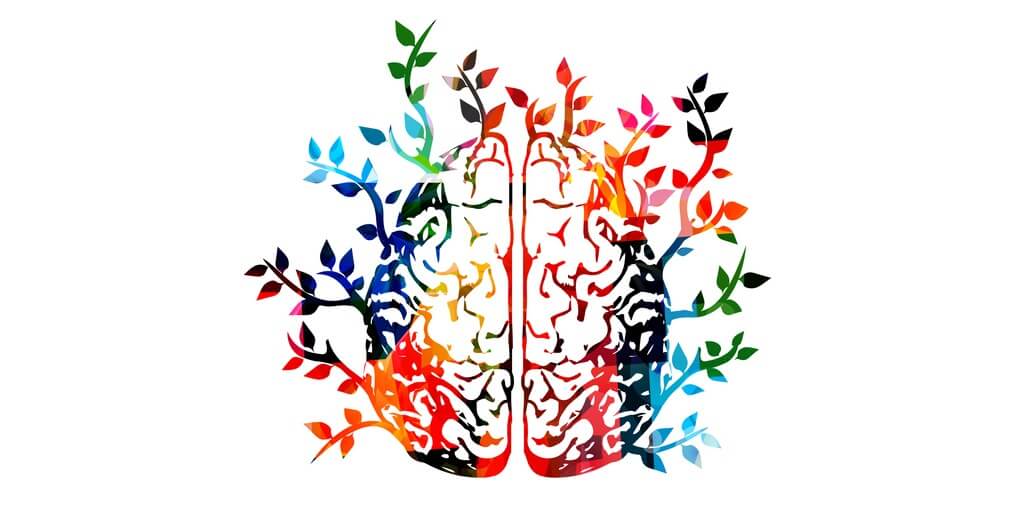 This mental health training will address the specific neuroscience of trauma and the intergenerational effects of colonization on Indigenous people in Canada. It will explore the historical context to Indigenous health care as it relates to intergenerational trauma.
Participants will understand trauma specific to Indigenous peoples and the connection between this trauma and biomedical disease and addiction. Identify Indigenous paths to healing and resilience-building strategies from a neurobiological approach. Understand the neuroscience of toxic stress and how it impacts health and well-being for all. Learn how to support and advocate for culturally informed ways to wellness and identify the importance of relationships and culture in building healthy families and communities.
This webinar will also address the address the neuroscience of isolation with respect to COVID-19. It will review the impact of social isolation and quarantine conditions on young brains.