All Courses
Tools for effective and supportive supervision in a changing organization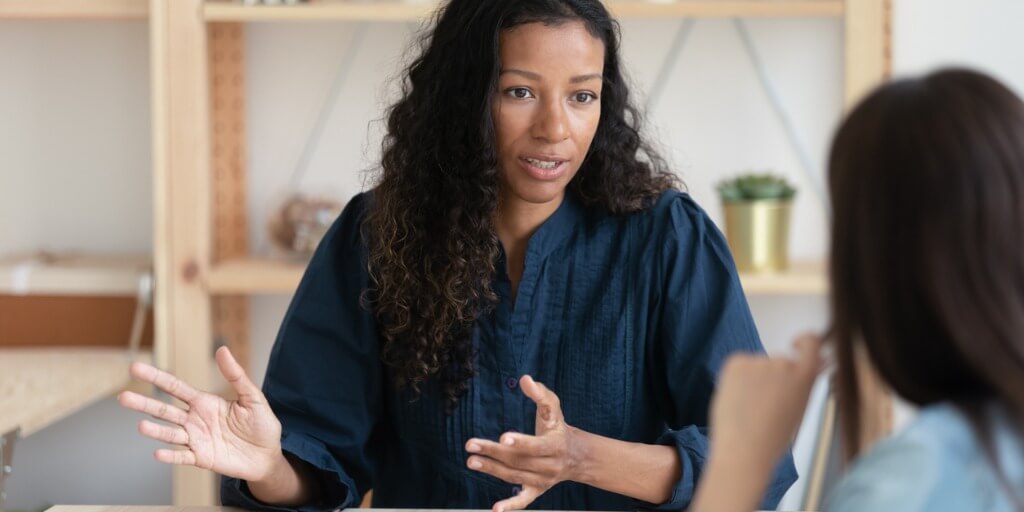 The context of work in the social sector has changed greatly over the past couple of years. Thus, requiring a wide range of changes. Changes from the processes governing client participation to the clinical services offered to them. An effective supervisor supports their staff. They optimize their performance and that of the team and by extension that of the organization. During the adoption of new changes, clinical supervisors need to distinguish when something has shifted from being a clinical dilemma to when it is becoming an issue that needs a performance lens. In both circumstances, supervisors need to discern the way in which their supervisee is interacting with the changes taking place.
This webinar will help participants to bring an appreciate lens to all conversations. It will examine application of a change model. This model is to help locate yourself and staff in the adoption process of new directives for clinical care. Participants will discuss finding the balance between being supportive to staff without over-relying on therapeutic explanations for behaviour or undermining your broader accountability to the organization and clients.
This webinar is part two of the Clinical supervision for changing times series.