All Courses
Trauma dissociation: Identifying and managing your 'Parts'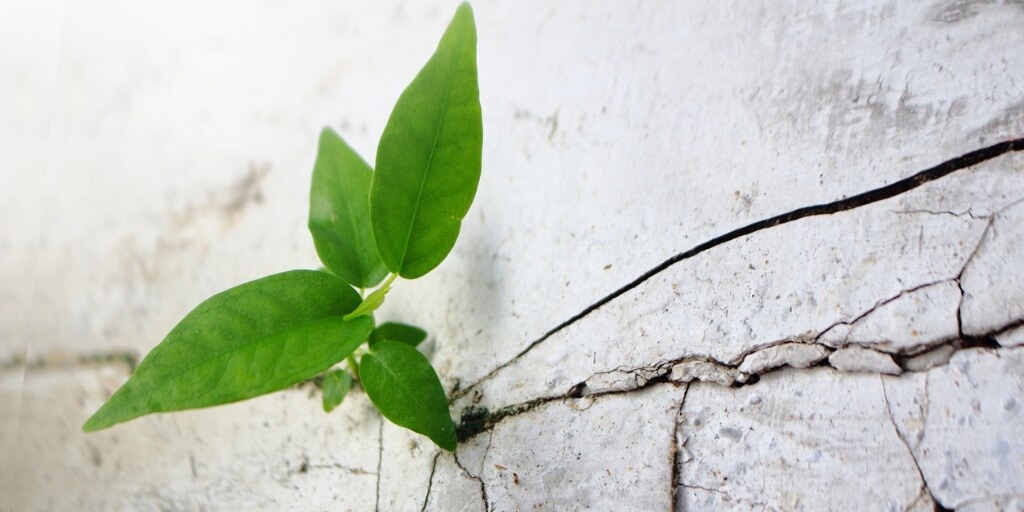 This webinar explores how trauma can result in varying degrees of dissociation and fragmentation of one's inner experience. This training draws elements from different parts work/ego state models. Elements from structural dissociation, transactional analysis, and Internal Family Systems (IFS) models, among others will be part of this training.
Participants will examine conceptualizing inner states and singular vs. split subconscious states. Review dissociation as a division of the personality and dissociative parts of personality. Look at the role of 'phobic reactions' within parts. The facilitator will discuss the 'self-protective' roles of different parts or ego states.
Learn to utilize tools to support relationship with fragmented ego state/parts of one's inner world, foster a means to integration, inner coherence, regulation, and the capacity for self-soothing. Understand treatment interventions to overcome the phobia of dissociative parts. This webinar will look at specific interactive strategies and exercises working with ego state parts.