All Courses
Understanding and supporting patients who use substances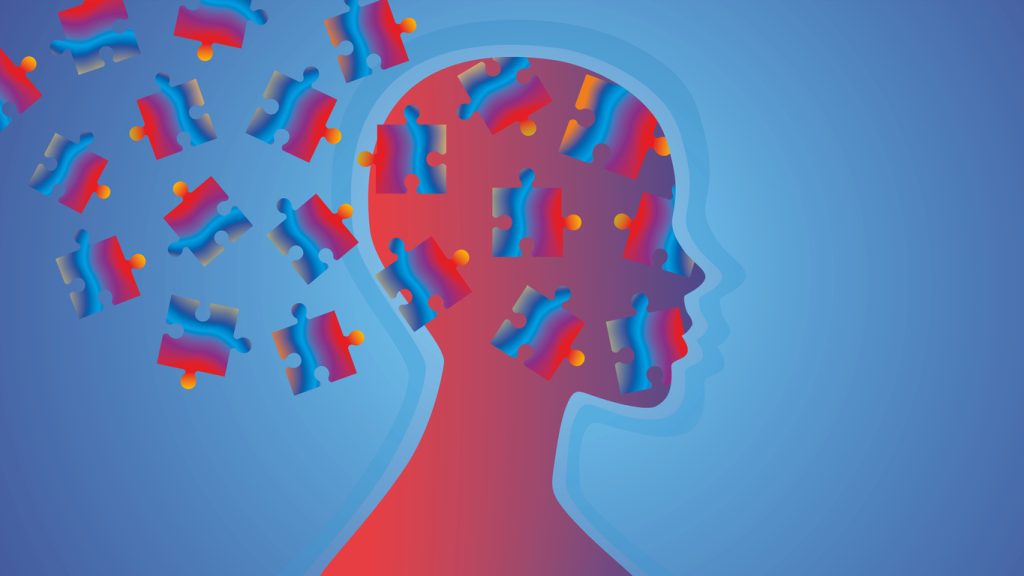 This training will focus on supporting individuals across the lifespan who are experiencing challenges with their substance use and mental health. It will provide introductory information about concurrent disorders and challenges individuals may face in engaging with available treatments. Participants will explore the reasons why individuals use substances and increase understanding to better facilitate engagement and interventions. Through this training, participants will learn new engagement strategies, clinical approaches and interventions. This training is aimed at helping healthcare providers better serve individuals using substances.
The primary goal of this session is for participants to identify, understand and intervene with patients who use substances. This will include reviewing language, terms and definitions, review of best practices, and treatment approaches. The training will focus on both adults and youth who use substances. This training will allow opportunities for service providers to practice building comfort and competence to engage patients in conversations about making changes to substance use patterns. Service providers will better understand the challenges faced during these conversations to better accommodate the emotional needs of patients.
Discussions around health equity and social determinants of health, as well as the role these play in affecting individual access to healthcare will be explored. An intersectional framework and special attention to an anti-oppressive and anti-colonial lens will be used to understand the unique needs and challenges of individuals who use substances.
Learning objectives:
Increase understanding of reasons why individuals use substances
Learn new engagement strategies to talk to clients/ patients about their substance use
Understand challenges for clients/patients in engaging with treatment (through the lens of health equity and social determinants of health)