All Courses
Using mindfulness and compassion to support grieving children and families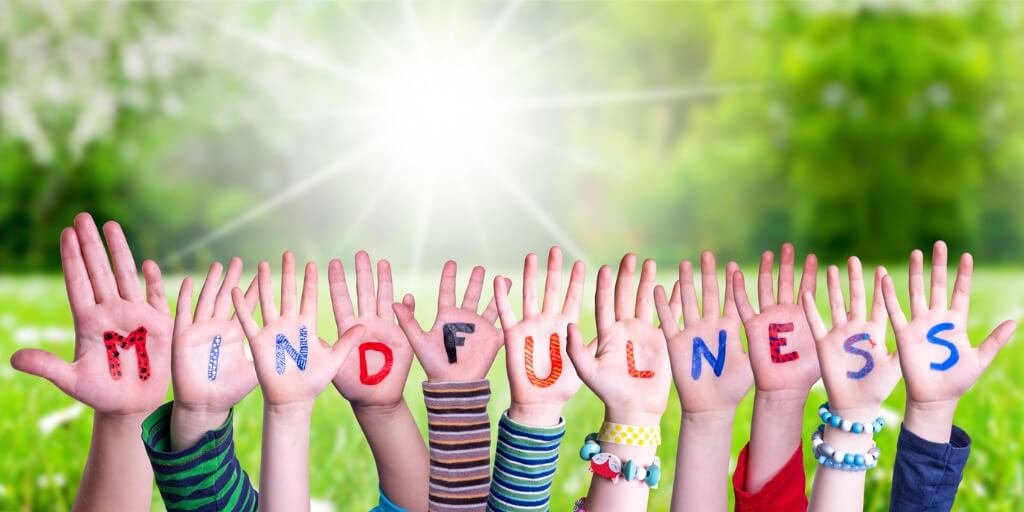 Much of our training in empathy focuses on 'being fully' in another's shoes. Yet, recent neuroscientific research exploring the pathways of empathy and compassion tells us a different story. There is much evidence to suggest the importance of mindfulness in establishing the skill of 'being present'. This skill of 'being present' is an essential component of providing grief support to people of all ages.
When there is a balance in awareness between self and other, compassion has a dual pathway. Where our care extends both to our selves and to those in our care. In addition to the use of compassion in clinical work, this training will explore mindfulness practices for use with children, adolescents and families. The facilitators will also look at the link with the clinician's own mindful practice.
Participants of this webinar will explore:
Essential skills in bringing mindfulness, healthy empathy, and compassion into their lives
Strategies for developing open presence and deep listening in their work
Benefits and limitations of empathy and compassion through the lens of neuroscience; This includes how mindfulness enables us to remain grounded and open in the face of suffering and distress
Mindfulness practices to incorporate into clinical work with children, youth and families who are grieving a death
This webinar is part of the Children's grief and bereavement certificate program. Participants may register for any of the certificate program's individual webinars as a stand-alone training.