Certificate in essential skills for assessing and treating children and families
Designed for practitioners who wish to augment their clinical skills and therapeutic toolkit on a variety of topics for use with clients who present with a wide range of issues.
Live webinar series Nov. 1, 8, 15 and 22, 2021
9 a.m. to 4 p.m. EST
Liana Lowenstein, MSW, RSW, CPT-S
and Greg Lubimiv, MSW, CPT-S

CE hours: 24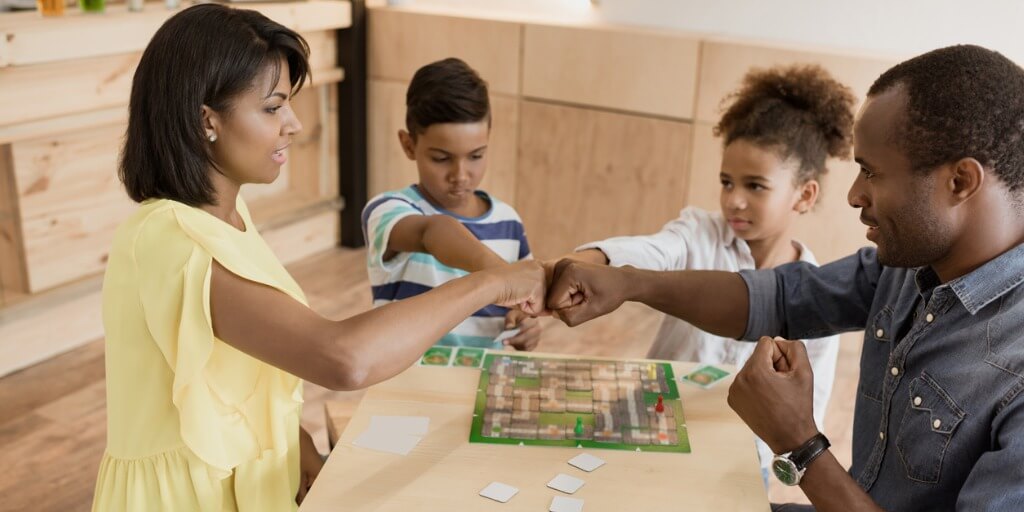 ---
Understanding personality disorders (PDs)
Identify similarities and differences among the three Personality Disorder categories. Understand how differences in brain anatomy and physiology contribute to the development and maintenance of PDs and design more effective treatment plans to address common obstacles.

Live webinar Nov. 2 and 8, 2021
9 a.m. to 12:30 p.m. EST
Anita Federici, PhD, C.Psych., FAED
CE hours: 3.5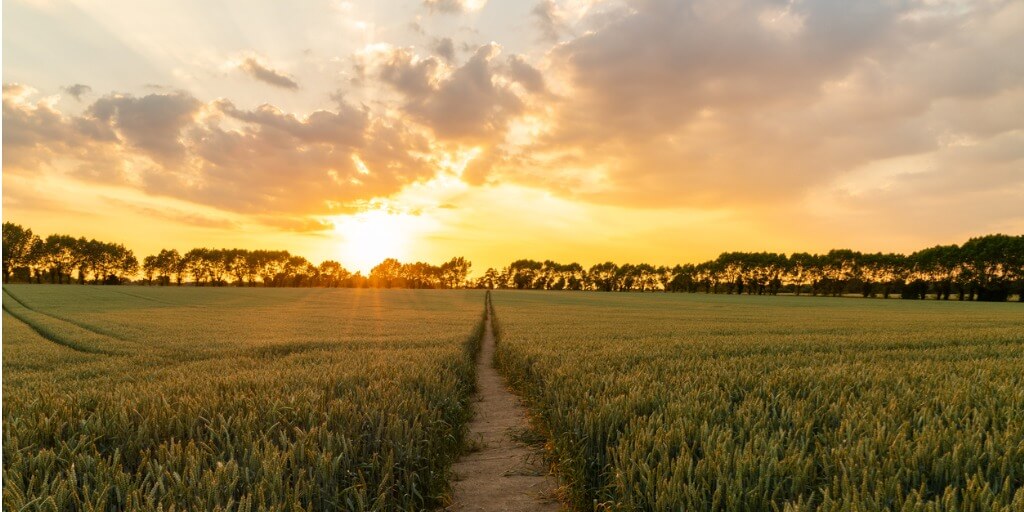 ---
Dialectical behaviour therapy (DBT) and the ambivalent adolescent
Understand how to effectively use DBT in clinical practice with adolescents. Explore DBT skills and concepts for regulating emotions and managing distress with adolescent clients. The focus is on how to utilize DBT to address ambivalence and encourage integration of DBT skills into daily life.

Live webinar Nov. 4, 5, 11 and 12, 2021
9 a.m. to noon EST
Robyn Lam, MA, RP, CCC
CE hours: 12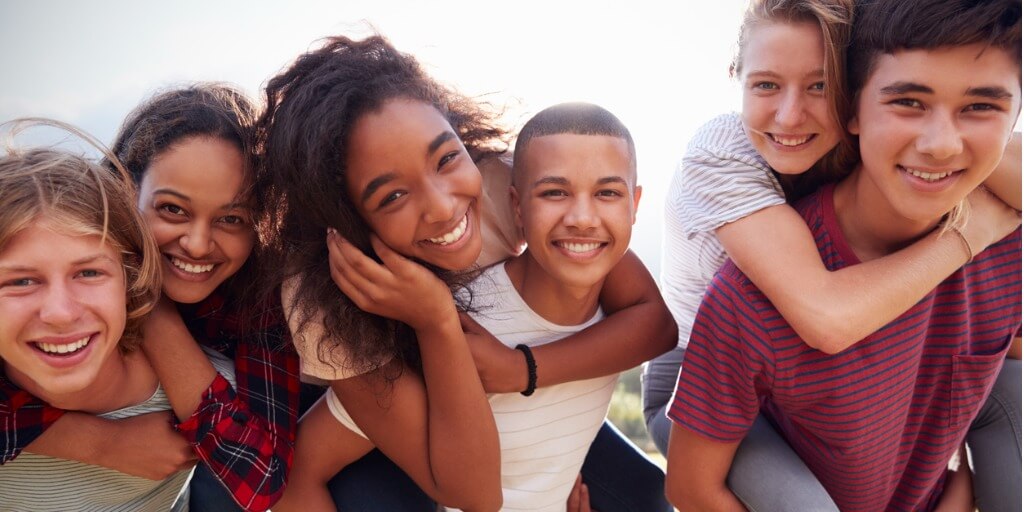 ---
Certificate in contemporary brief therapies
Explore the commonalities of, and skills congruent with brief approaches that draw from solution-focused brief therapy, brief narrative therapy and competency-based approaches. This training program will be highly relevant to professionals working within time constraints.
Live webinar Nov. 5, 12, 26, Dec. 3 and 17, 2021
9 a.m. to 4 p.m. EST
Scot Cooper, RP
CE hours: 30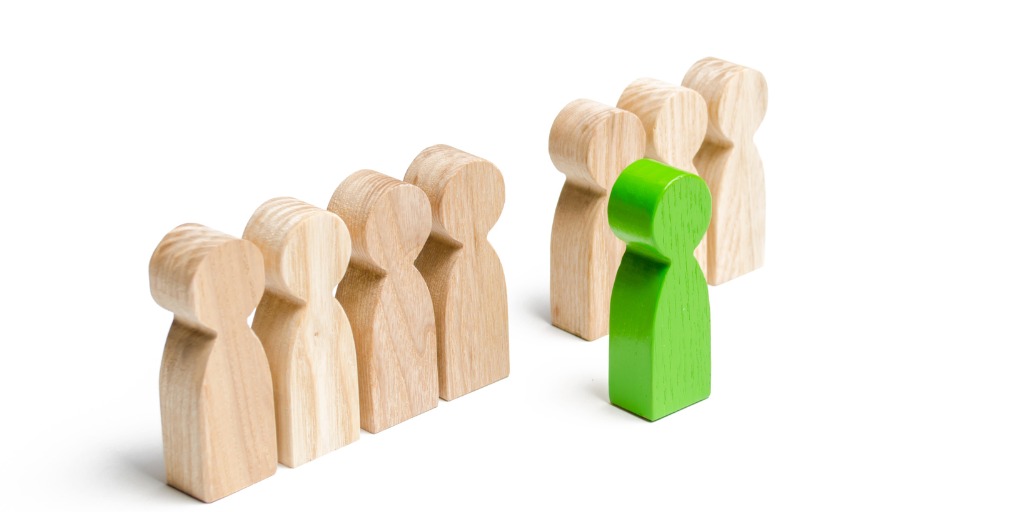 ---
Trans care for mental health practitioners
This webinar will provide an introduction to working with transgender, non-binary or gender non-conforming clients in a clinical setting to better work with and support their mental health.

Live webinar Nov. 9 and 10, 2021
9 a.m. to noon EST
Michelle Bridgman, M.Sc., and
Jennifer Thomson, MACP, RP, CPT, NFS
CE hours: 6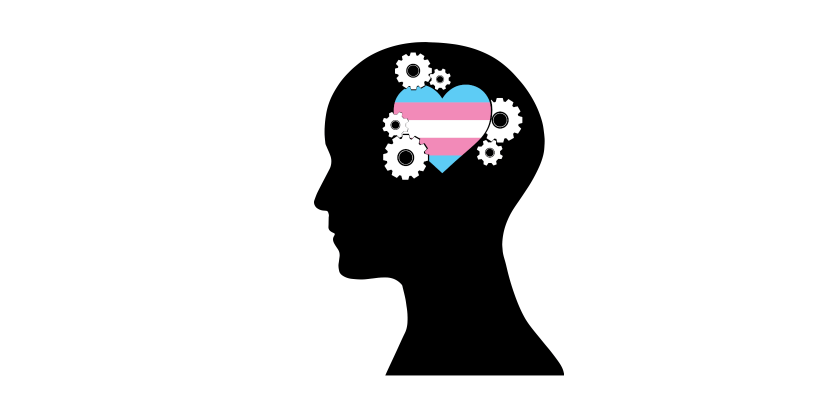 ---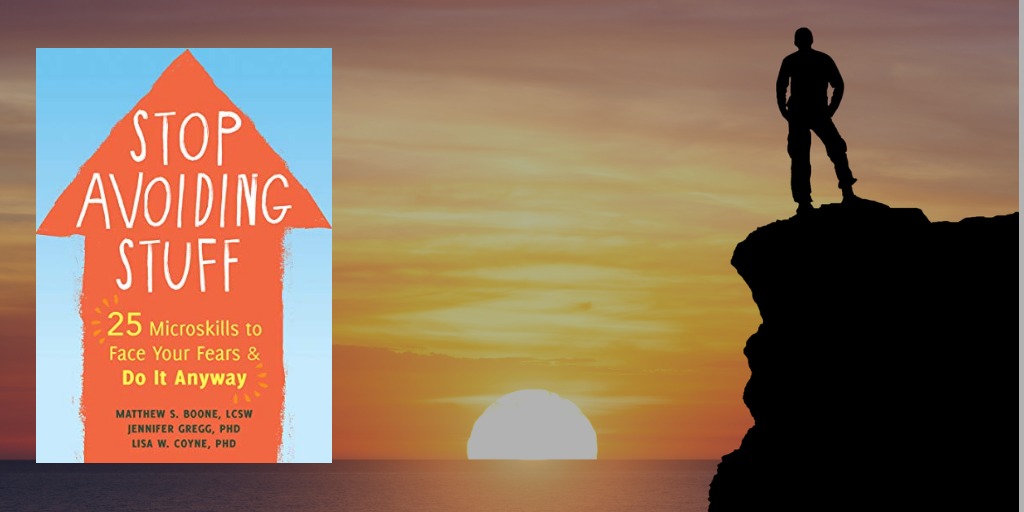 November has even more professional development opportunities just waiting for you!