There is still time to register for these trainings, below!
Providing parent guidance in anxious times: An approach to helping parents raise resilient, emotionally healthy children
Live webinar Oct. 14 and 21
9 a.m. to noon, EST
Alex Russell, PhD, C.Psych.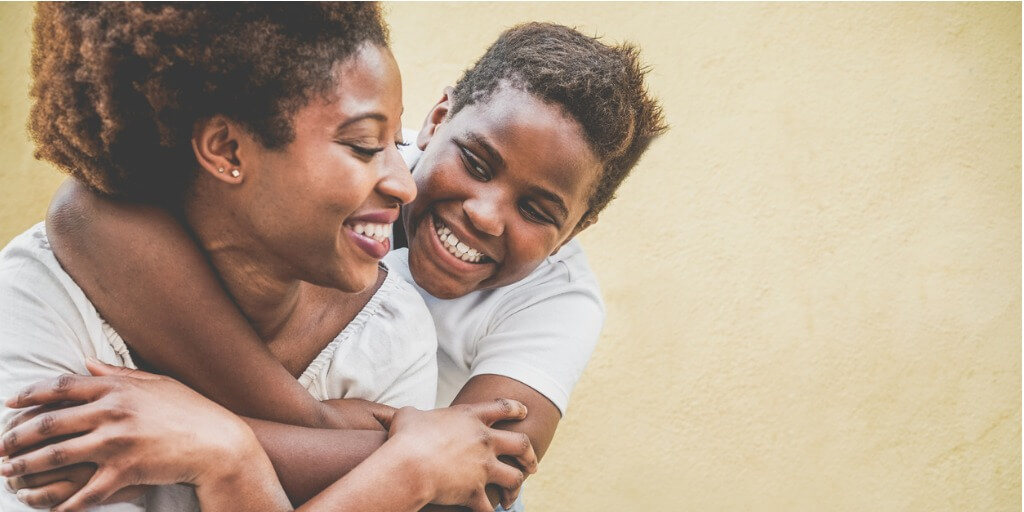 ---
Supporting Indigenous clients: Understanding the neuroscience of trauma and resilience
Live webinar Oct. 15, 2021
9 a.m. to 4 p.m. EST
Jennifer Mervyn, MA, PhD and Dwight Ballantyne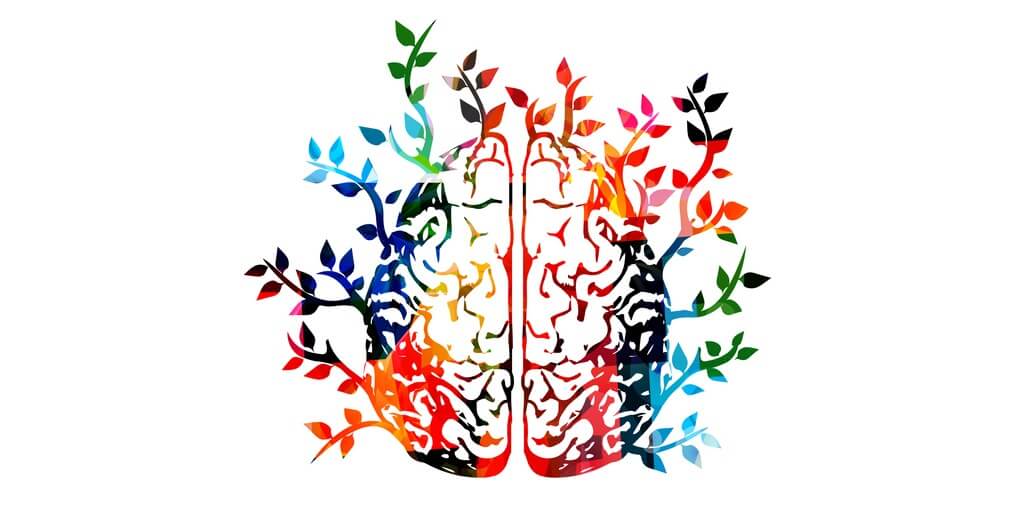 ---
Avoiding performative allyship: How to ensure you and your business are accepting, inviting, and safe for the 2SLGBTQIA+ community
Live webinar Oct. 19, 2021
9 a.m. to noon EST
Jennifer Thomson, MACP, RP, CPT, NFS
and Michelle Bridgman, M.Sc.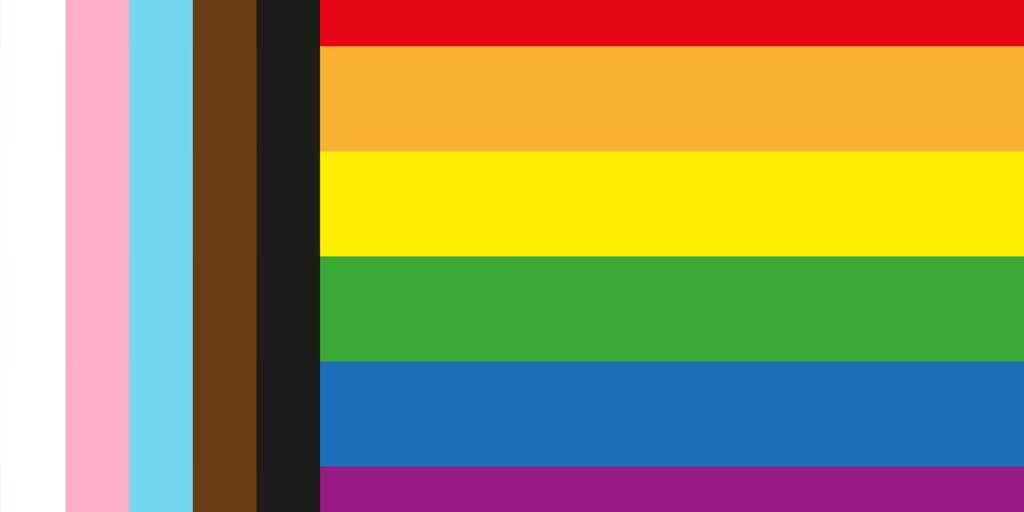 ---
Certificate for new supervisors: Strengthen your leadership proficiency and further develop the practical skills you need to be a more effective supervisor
Live webinar series starting Oct. 20, 2021
9 a.m. to 4 p.m. EST
Susan Geary, PhD, and Marion Langford, M.Ed.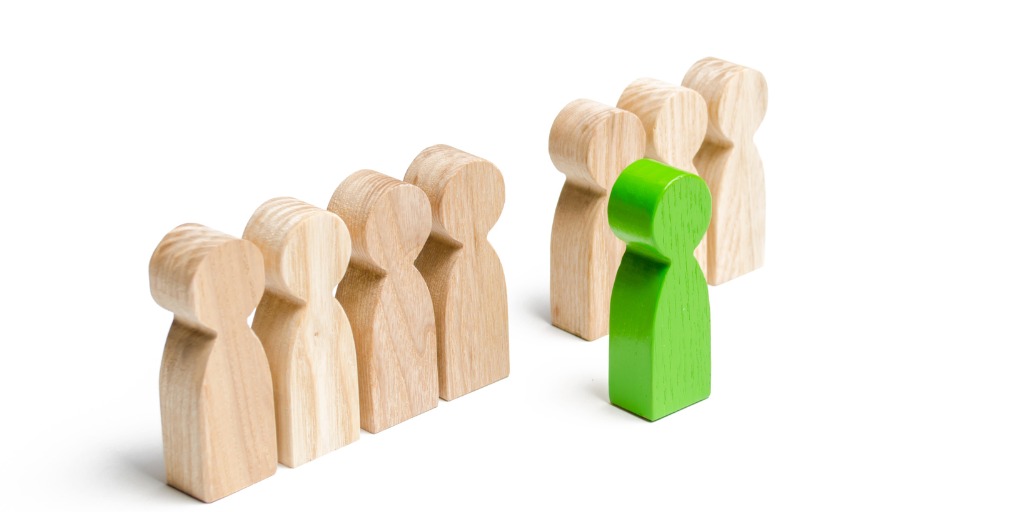 ---
Grounding the heart, mind, and body: Helping dysregulated clients ground themselves and regain a sense of self-control and self-efficacy
Live webinar Oct. 22, 2021
9 a.m. to 4 p.m. EST
Michel Jones, MSW, RSW, RP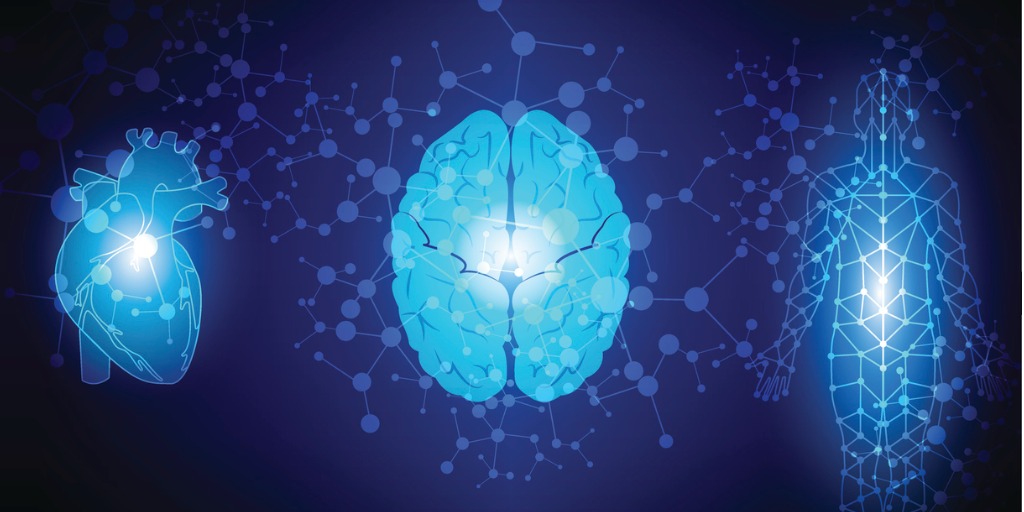 ---
Find more experiential training waiting for you at sickkidscmhlearning.ca.