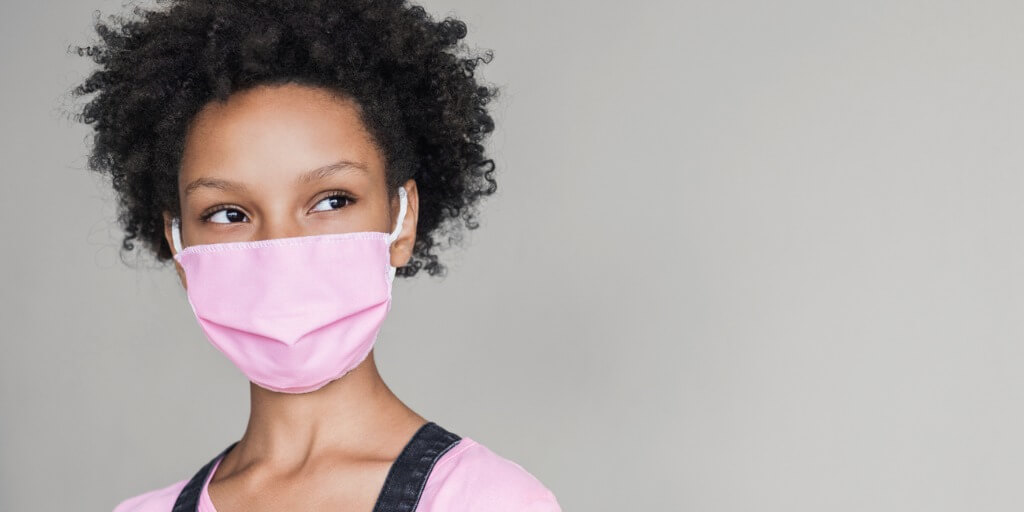 Grieving and gratitude: the impact of COVID-19 on youth
This pandemic has presented both loss and opportunity to young people and their families. This webinar will examine both aspects – who has suffered and who has thrived – and what supports can be given to support youth and families. Learn strategies for supporting young people and their families who are struggling with the pandemic.
Live webinar: Dec 13, 2021 from noon to 1:30 p.m. EST
Facilitated by Dr. Marshall Korenblum, MD, FRCP(C), Dip. Child Psych.
CE hours: 1
Special registration fee: $35