Research & Education
"GH-CCMH is an integral part of child and youth mental health in the GTA. In my role as Clinician Scientist, I'm dedicated to highlighting the cutting-edge innovation taking place at the Centre by working directly with clients, their families, community leaders, and clinical staff to focus research questions from the stakeholders' perspective, fill service gaps, and improve overall outcomes through the use of rigorous research methodology. Together we can understand what works and what doesn't work and the mechanisms underlying each; this will lead to future treatment innovations and strategies aimed at overcoming barriers of service delivery to those in at-risk and underserved communities."

– Dr. Amanda Uliaszek, Clinician Scientist, The Garry Hurvitz Centre for Community Mental Health at SickKids (GH-CCMH)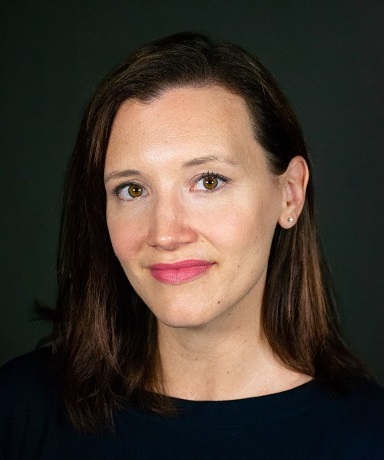 Dr. Amanda Uliaszek is an Associate Professor in the departments of Psychology and Psychological Clinical Science at the University of Toronto where she has been the director of the Study and Treatment of Emotion Dysregulation and Personality Pathology (STEPP) Lab since 2011. She joined the GH-CCMH team as Clinician Scientist on April 1, 2021.
She is a registered psychologist in Ontario, with an expertise in the delivery of dialectical behavior therapy and cognitive-behavioral therapy for a range of mental health conditions including depression, anxiety and eating disorders.
Dr. Uliaszek is working with our clinical teams to build a research and evaluation program that will increase our capacity to measure clinical outcomes and impact on client care. She is well-versed in applied clinical research and has many collaborations with partners across the mental health sector.
Thank you to the SickKids Foundation for supporting Dr. Uliaszek and the research unit of staff and students that she will build and establish.