Now you can have your sun, and learning too, with our Summer Sprints Microlearning Series. Designed with our learners in mind, our microlearning webinars combine a learner-centric approach with evidence-informed training in short skill-specific sessions.
Today's Summer Sprint microlearning webinar theme is Leadership development.
---
High-impact presentation skills: Speak with impact and presence
Live webinar July 14, 2021
10 a.m. to 12:30 p.m., EST
Christine Felgueiras, BA
Exemplary presentation and public-speaking skills are key to being perceived as top leadership talent and establishing meaningful connections with a wide audience. In this interactive program, participants will focus on enhancing and developing specific communication and presentation skills to enrich how they communicate, deliver content, and meaningfully connect with an audience, whether it's through a virtual platform or an in-person engagement.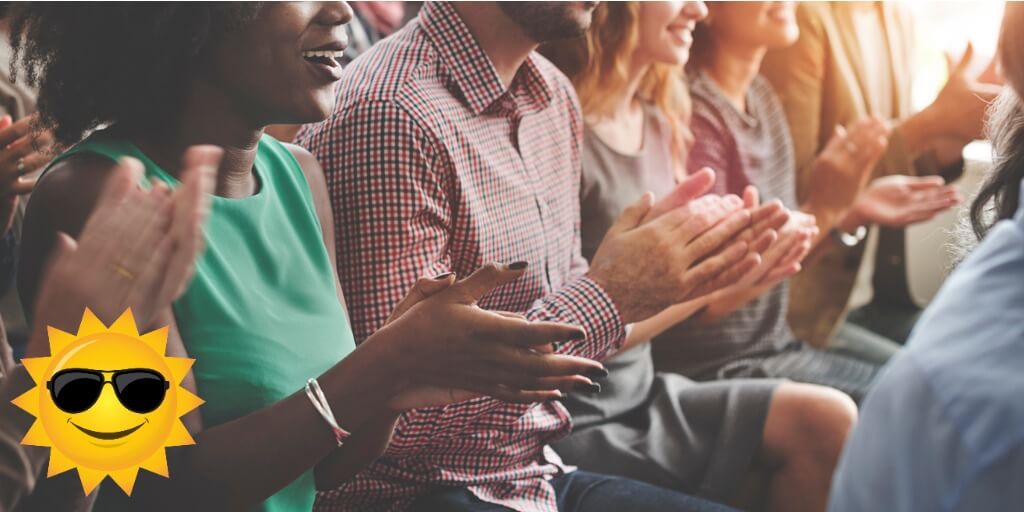 ---
Management training: How to identify and address anti-Black racism in your organization
Live webinar July 19, 2021
half-day session, 9 a.m. to noon, EST
Janelle Campbell, MSW, RSW
Anti-Black racism in the workplace is an ongoing threat to the mental health and well-being of Black workers and clients. Discussing racism, let alone anti-Black racism, tends to be seen as "uncomfortable" for management and staff. No matter how uncomfortable it may be for some, racialized Black workers are constantly exposed to the abuse and harassment of racism. Whether it is from their colleagues or clients, racialized Black staff don't feel safe. There is a fear of being reprimanded and ostracized for speaking out against racism, and not aligning with a toxic culture.
Management will be able to identify and address anti-Black racism in the workplace, create concrete solutions on managing racist clients and colleagues, and have knowledge of assessment tools their agency can use that are culturally appropriate.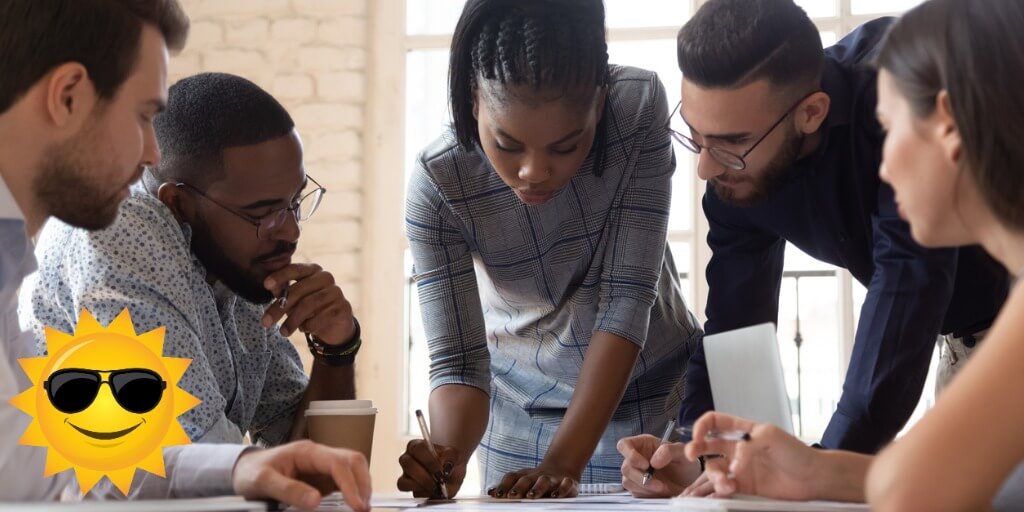 ---
Increase your emotional literacy at work
Live webinar July 22, 2021
9:30 a.m. to noon, EST
Marion Langford, M.Ed
Becoming literate about emotions means recognizing, naming, and responding to the presence of different emotions in your life. It doesn't mean trying to control or suppress them, or allowing them to overwhelm you. It's about developing healthy practices to channel and read emotions in order to make better decisions and choices. When we fail to read our emotions and those of others, it can cost us positive relationships, productivity and innovative thinking.
This webinar draws upon the leading-edge approach to emotions in the work of Karla McLaren and Dynamic Emotional Integration.®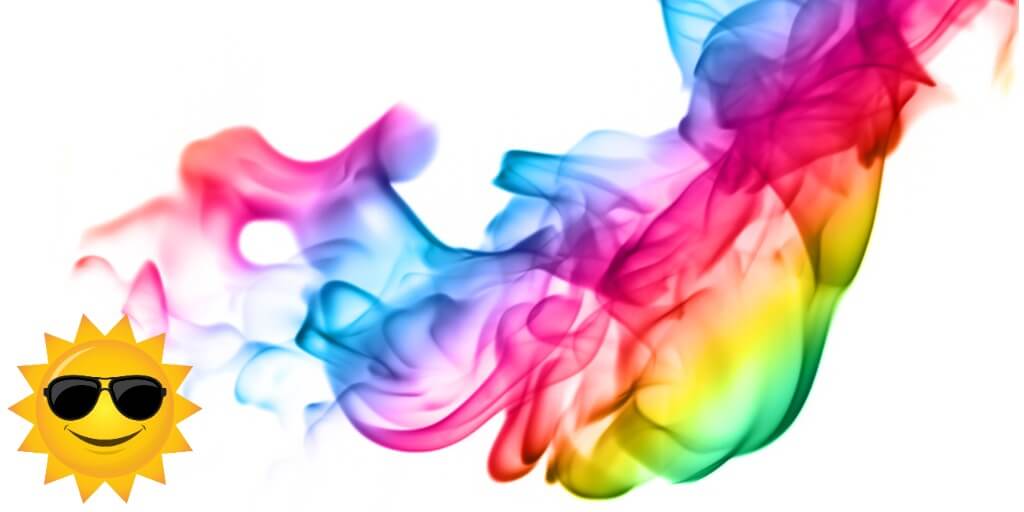 ---
Find more experiential training waiting for you at sickkidscmhlearning.ca