Now you can have your sun, and learning too, with our Summer Sprints Microlearning Series. Designed with our learners in mind, our microlearning webinars combine a learner-centric approach with evidence-informed training in short skill-specific sessions.
Today's Summer Sprint microlearning webinar theme is personal health and well-being.
---
Moving towards wellness
Live webinar July 6, 2021
half-day session 1 to 4 p.m. EST
Susan Geary, PhD
Do you feel stretched to your limits through this COVID period? If so, you are not alone. Many individuals struggle with general and workplace well-being as the pandemic continues. What is also typical in the health and human service professions is that we tend to think of others' needs before we think of ourselves. In addition, research has identified that most of us are working harder than ever before.
This webinar will provide you the opportunity to focus on your own wellness needs and determine what you can do to have a greater sense of well-being.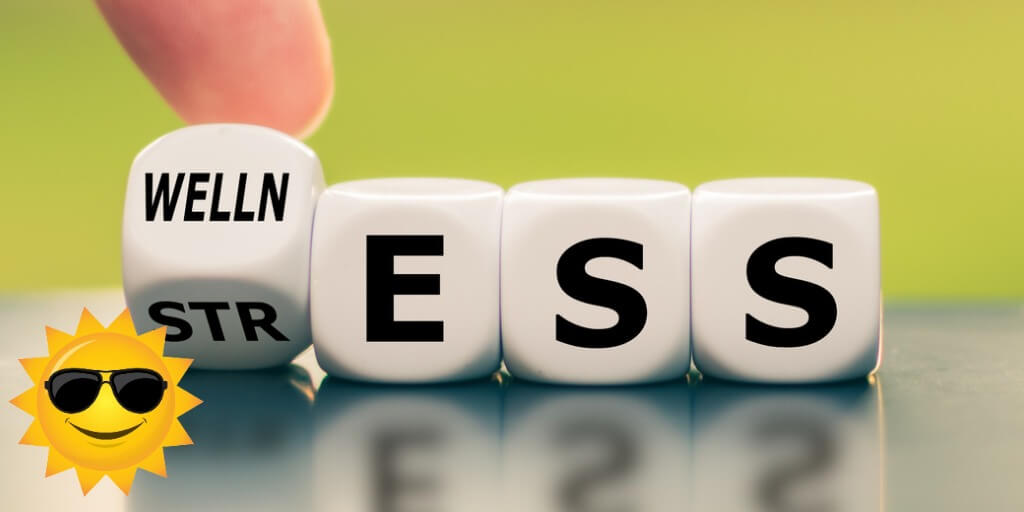 ---
Cultivating an appreciative mindset: A simple practice that will improve all of your relationships
Live webinar July 7, 2021
1 to 2 p.m. EST
Marion Langford, M.Ed
Everyone needs a "go-to" practice for building and/or repairing relationships at work. Cultivating an appreciative mindset (the ability to see what is important and of value to others) is crucial in these times.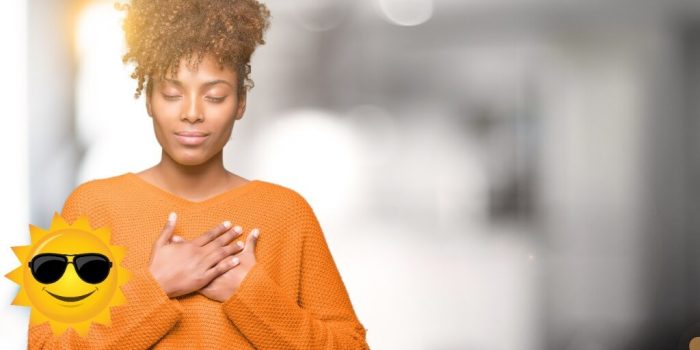 ---
Applied mindfulness: Exploring the the practical application of mindfulness in health-care and clinical settings
Live webinar July 21 and 28, 2021
2 to 4:30 p.m. EST
Elli Weisbaum and Rob Walsh
The sessions will be interactive and integrate different types of learning approaches, with the aim to create an optimal environment for knowledge production and community connection. With the aim to build a practical toolkit of mindfulness activities, the sessions will combine a mixture of didactic lecture and hands-on experiential Applied Mindfulness practices/activities. Participants will explore examples of how to apply and translate this knowledge into different settings.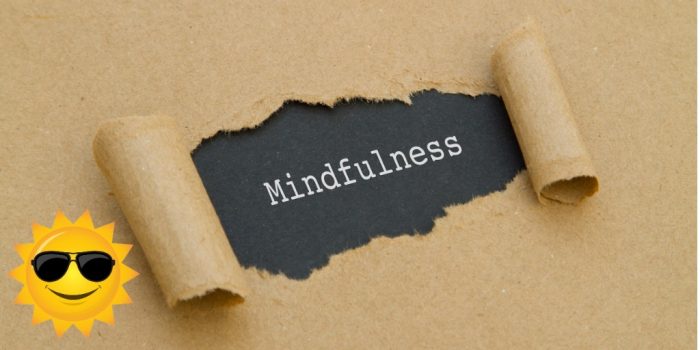 ---
Find more experiential training waiting for you at sickkidscmhlearning.ca