Now you can have your sun, and learning too, with our Summer Sprints Microlearning Series. Designed with our learners in mind, our microlearning webinars combine a learner-centric approach with evidence-informed training in short skill-specific sessions.
Today's Summer Sprint microlearning webinar theme is Professional development, Part 1.
---
Mad, Sad or Bad? The role of depression in youth acting out behaviour
Live webinar June 16 and 23, 2021
half-day sessions, 9 a.m. to noon, EST
Marshall Korenblum, MD, FRCP (C)
Depression is both a contributor to and symptom of "acting out" behaviour. This webinar will provide a comprehensive framework for evaluating "acting out." Signs and symptoms of depression, the difference between normal sadness and clinical disorder, and the causes of and treatment options for depression will be outlined. Changes in the adolescent brain that contribute to risk-taking will be explained. Stigma as a barrier to help-seeking and best practices in referring to psychiatry will be also clarified.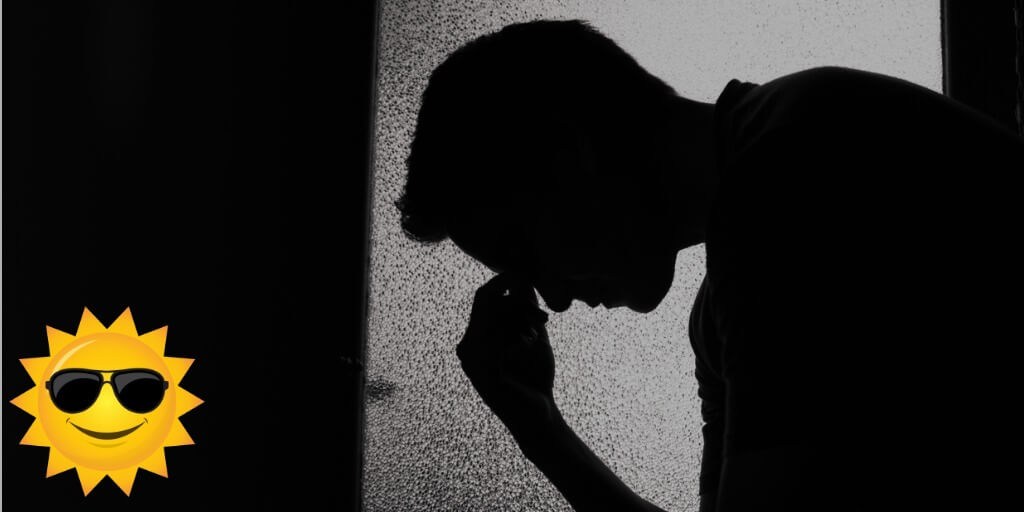 ---
Evolving single session therapy: Reconceptualizing the therapeutic process
Live webinar July 5, 2021
half-day session, 9 a.m. to noon, EST
Scot Cooper, RP
Within this session we will explore new possibilities for single session therapy (SST) when moving away from the traditional psychological process of treatment and move towards ceremony. We will also explore other ways change can be represented to expand on your repertoire and open new ways of talking with people experiencing distress, trauma, or crisis in a single session.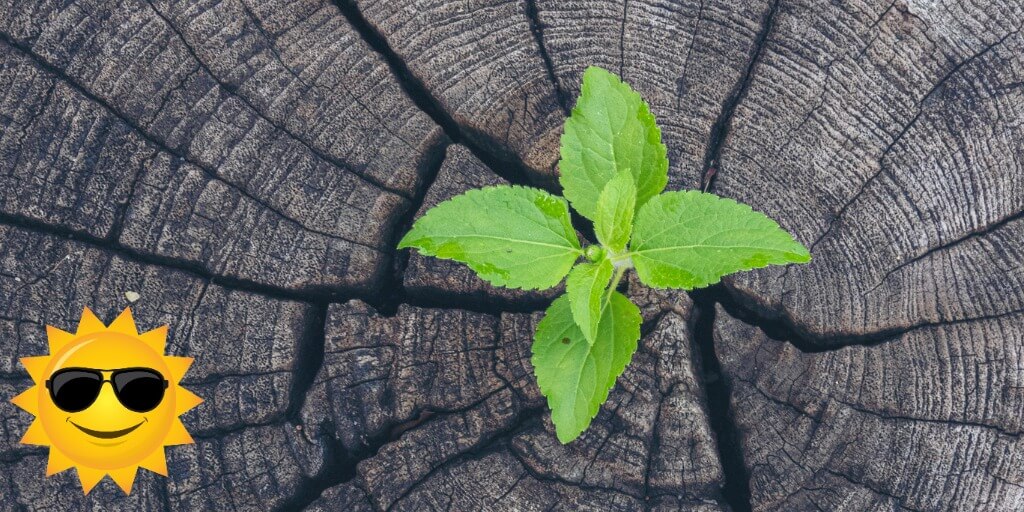 ---
Anti-Black racism: What mental health workers need to know in order to work with the Black community in clinical/ organizational practice
Live webinar July 8, 2021
9 a.m. to noon, EST
Janelle Campbell, MSW, RSW
Black mental health challenges are on the rise and we need to be committed to acknowledging and challenging racial disparities in mental health organizations. Clinicians will be able to unpack anti-Black racism and understand the lived experiences of the Black diaspora, understand systemic barriers and oppression (white supremacy), identify and challenge their own biases and stereotypes, and communicate with Black clients in order to build trust.
---
Find more experiential training waiting for you at sickkidscmhlearning.ca