Now you can have your sun, and learning too, with our Summer Sprints Microlearning Series. Designed with our learners in mind, our microlearning webinars combine a learner-centric approach with evidence-informed training in short skill-specific sessions.
Today's Summer Sprint microlearning webinar theme is Professional development, Part 2.
---
Empowering our clients to flourish: Integrating Positive Psychology into your clinical practice
Live webinar July 9 and 23, 2021
half-day sessions, 10 a.m. to 1 p.m., EST
Matthew D. Selekman, MSW, LCSW, CRADC
In this practice-oriented, "hands-on" training, participants will learn how to apply the major therapeutic tools and strategies of Positive Psychology to their work with children and youth, adults, couples, and families. Furthermore, we will discuss how to use these methods in schools and in other practice settings.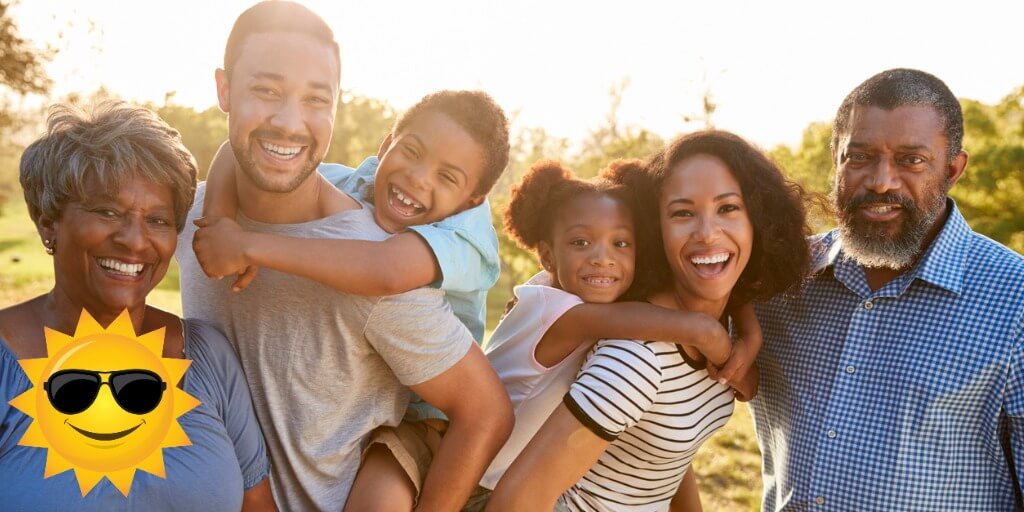 ---
Emotion dysregulation in the family: Clinical interventions for family members of youth with emotion dysregulation
Live webinar July 13, 2021
half-day session, 9 a.m. to noon, EST
Adina Hauser, MSW, RSW
This webinar will focus on clinical interventions for family members of youth with emotion dysregulation. The training will cover the unique challenges that families face in managing emotion dysregulation within individual family members and within the family relationships as well. Training will review evidence-based treatments such as DBT oriented approaches, emotion focused family therapies, in both supporting and intervening with family members.
Participants will be able to build their understanding of clinical interventions with family members of those struggling with emotion dysregulation. Through live discussion, self-reflection, and videos, participants will have a chance to increase their competency in incorporating emotion regulation and distress tolerance strategies into family work.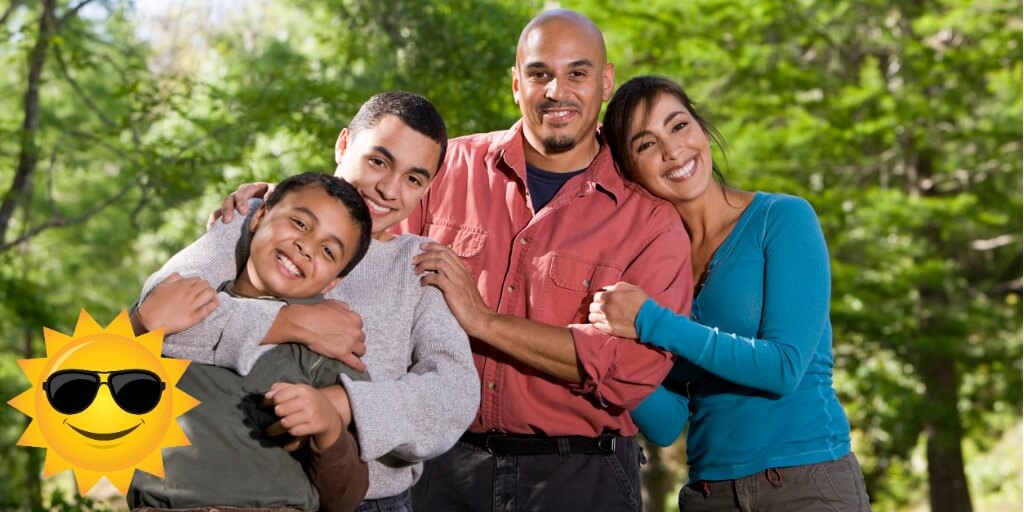 ---
Substance use and emotion regulation in youth
Live webinar July 20, 2021
9 a.m. to noon, EST
Adina Hauser, MSW, RSW
This webinar will address the intersection of substance use and emotion regulation in youth. It strives to educate participants on concurrent disorders and the impact of substance use on emotion dysregulation and the impact of dysregulation on substance use in general.
The training will touch upon the unique role of trauma on both of those. It will include discussion on evidence-based interventions, such as DBT, trauma-informed care, in the role of substance-use treatment and how improving distress tolerance can result in substance-use change.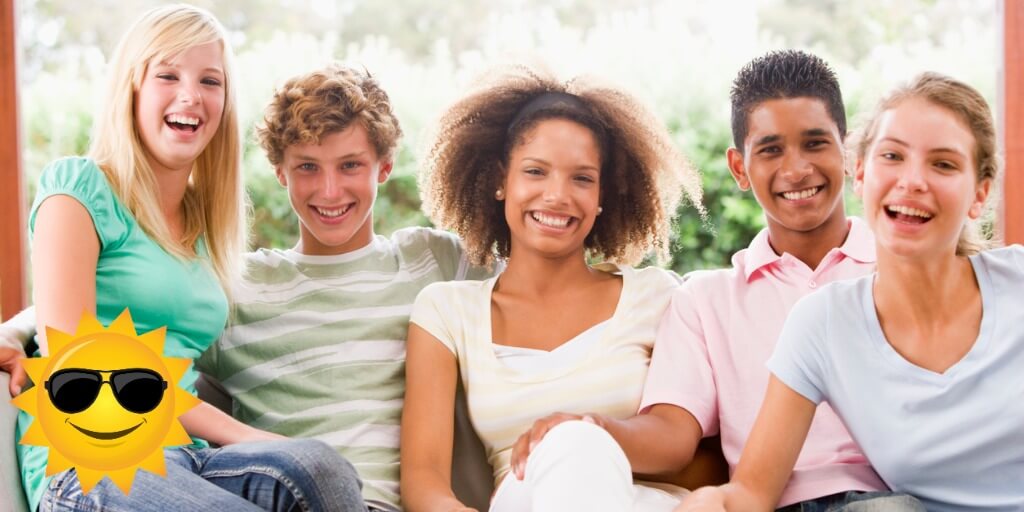 ---
Find more experiential training waiting for you at sickkidscmhlearning.ca